Published: 08:43 Thursday - November 10, 2016
Binh Duong Province is a new attractive destination in 2016. It situated on relatively level terrain and is crossed by Ho Chi Minh City, Dong Nai, and Be river. On the other hand, it also has some hills. From the Lai Thieu central church view, you overlook Binh Duong, it looks like some places of Lam Dong province.
Located in the Eastern part of the Southern region of Vietnam. Although Binh Duong is not really famous tourist destination which makes it more interesting to people who like to discover pure beauty and authenticity of the countryside, there are still some interesting cultural activities that are significant for Binh Duong province and can not be missed.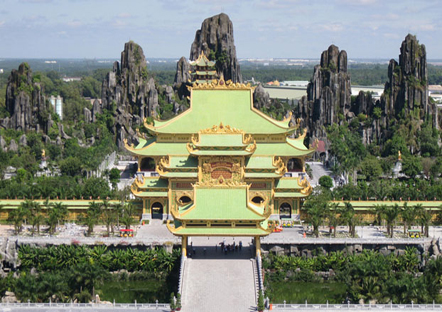 Chu Ba Thien Hau Festival is an annual festival, organized on Tet Nguyen Tieu (January 15 of Lunar Calendar). The festival is quite important -among Hoa community not only in Binh Duong but also throughout Vietnam. Beside the main celebrations held in Ba Pagoda, some sub-celebrations will be on at Bung Market. People join the festival with spiritual belief it will bring them  prosperity and luck for the upcoming year.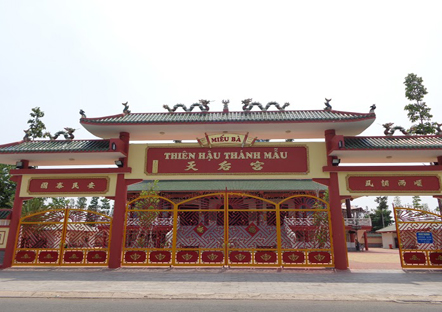 Fruit Garden in Lai Thieu is a destination for those who love eating tropical fruits but cut not afford a trip to Mekong Delta. Mangosteen is the most famous fruit in here. Save your stomach and be ready for a fruit buffet in Lai Thieu.
Binh Duong is also famous for skillful craftworks villages with ceramics and pottery, wooden shoe, wood sculpture, lacquer,...etc. Minh Long ceramics, Binh Nham Wooden Shoe village, Phu Tho Wood Sculpture village, Tuong Binh Hiep Binh Lacquer village are recommended place to visit.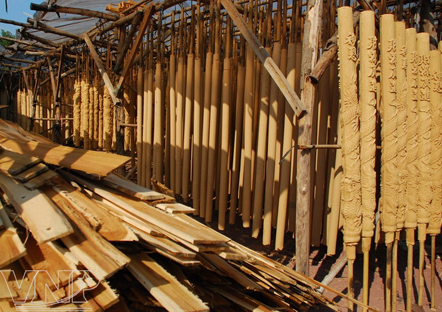 Suoi Tien, Dam Sen are also one of the famous entertainment place. especially Dai Nam Van Hien Theme Park. Its is much larger than Suoi Tien or Binh Duong. There are also lots of outdoor games which are really suitable for traveling with family and friends.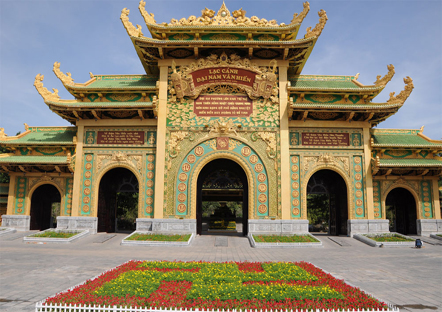 In addition to, there are lots of dishes visitor can easily find such as Beo cake, bun Bi or bun Tom.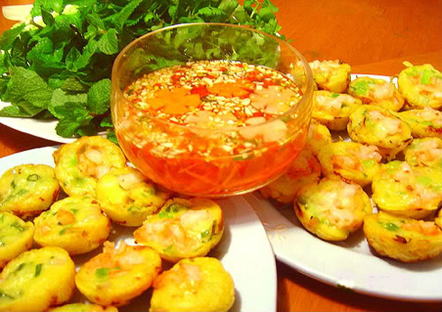 Although Binh Duong is not a countryside but an industrialized province with high economic growth rate. Being the part of Southern Key Economic Zone, the province has the second highest levels of foreign in Vietnam. NikiAdidas, H&M, McDonald's have set up factories to manufacture goods they sell locally and aboard in the  province. Today due to special historical events, there are up to 15  ethnic groups living in Binh Duong. Besides, there are lots of hotels and luxury resorts for traveling.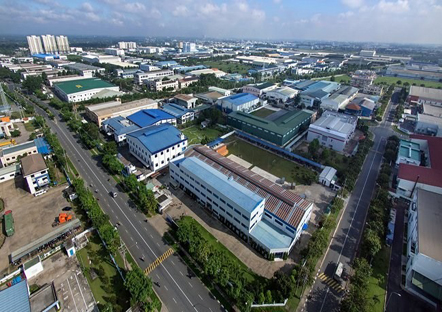 Don't hesitate to go to visit the destination when you have an opportunity. Let's go to discover the beauty of Vietnam in common and Phan Thiet particularly. All are waiting for you to experience and enjoy the most special