Published: 16:16 Wednesday - August 31, 2016
Vietnam Independence Day is one of the greatest and most important holidays in Vietnam. It is the day to commemorate the Independence of Vietnam. It happens on 2rd September every year with a lot of interesting and significant activities.
On September 2rd, 1945, President Ho Chi Minh read the Vietnam Declaration of Independence at Ba Dinh Square which remarked the launch of Socialist Republic of Vietnam nowadays. From that moment on, every year, the country holds the National Independence Day to commemorate the freedom as well as heroic victory through wars. It is considered a sacred and meaningful holiday of Vietnamese people.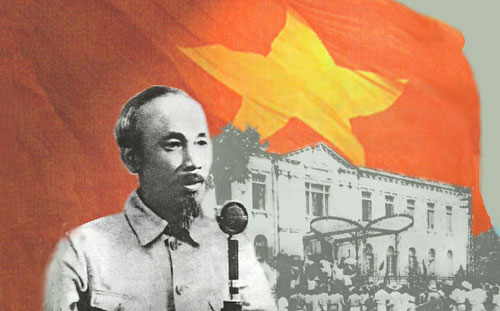 President Ho Chi Minh read the Declaration of Independance at Ba Dinh Square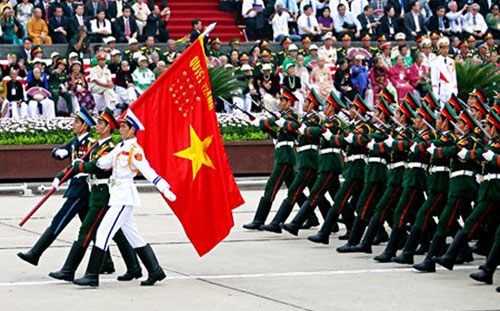 The marching on National Independance Day
During the time of the holiday, there are a lot of activities such as festivals, parades and games which are held to greet and celebrate the important event. Some interesting activities such as: fireworks shooting, marching, hanging out, music programs and speeches from patriots and veterans. The later generation of Vietnamese people will have a chance to know about the heroic history of the country as well as feel the sacrifice and loss that wars made.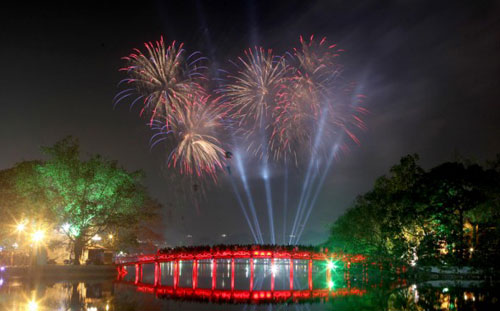 Fireworks shooting at Hoan Kiem Lake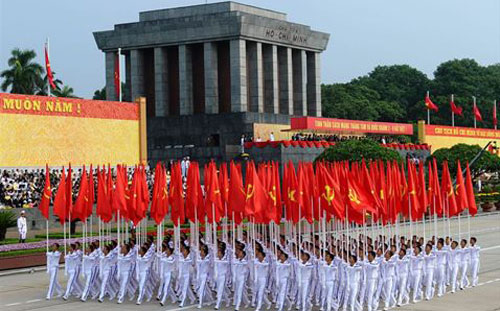 Parades at Ho Chi Minh Mausoleum
Especially, there are a lot of Vietnam flags which are appeared everywhere in the country symbolizing the cheerful spirit of the day. The country is covered by the red backgrounds and everyone is in the excited and happy mood.