Published: 09:18 Friday - July 22, 2016
Tien Giang is famous for not only the floating market but also the diversification of fruits. The fruit in Tien Giang has a special flavor that nowhere to be found. So, there are many different fruit seasons all year round.
Feb, after lunar new year is Breast-Milk fruit season (Mùa Vú Sữa). Vinh Kim (Vĩnh Kim) is the best; you may ask the way to farm or buy in Vinh Kim market.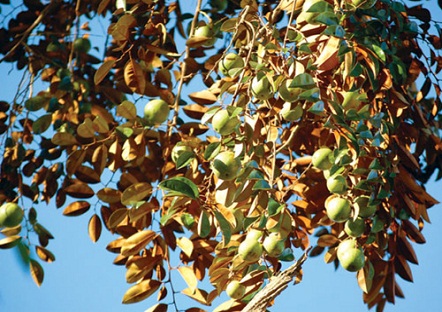 Mar and April are Mango season, the best is Cai Be.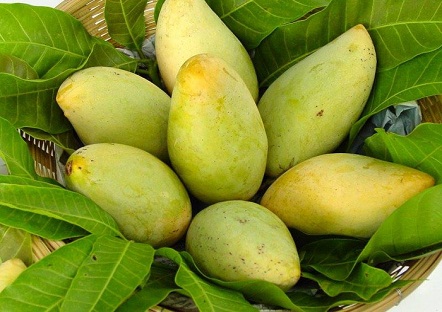 May, June and Jul are season of rambutan and durian. From My Tho city, go along Le Thi Hong Gam street about 15km (10 miles) to Ngu Hiep junction, then cross Ngu Hiep islet. Rambutan and durian are piled like a moutain. You should find way to the farms to buy best fruits.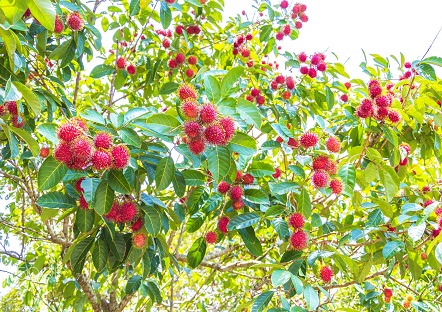 August and September is Longan season. You cross Rach Mieu bridge (cầu Rạch Miễu) to the second overpass, you get under Phung islet (cồn Phụng). Along this road is quite beautiful, funny people, luxuriant vegetation, you can even pick few fruits to eat also ok.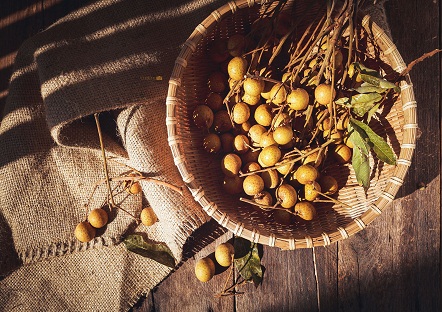 December, Tan My Chanh (Tân Mỹ Chánh) and Go Cong (Gò Công) are immense with watermelon farms.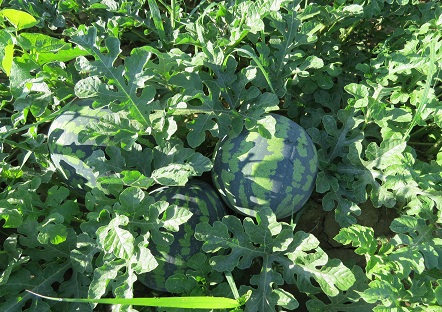 Close to Lunar New Year, Tan My Chanh is very beautiful with flower gardens are entering Spring.