Published: 15:25 Friday - July 08, 2016
Ha Nam is famous with the majestic mountains and caves with natural beauty that attract many domestic and foreign tourists. Besides, there is also a spiritual tourist attraction with many ancient pagoda and temples. People can visit Ha Nam anytime in a year.
As the place of the wet rice civilization, Ha Nam has a quite unique and rich folk culture expressed by traditional operetta - Chau Van singing, ceremonial songs and folk songs.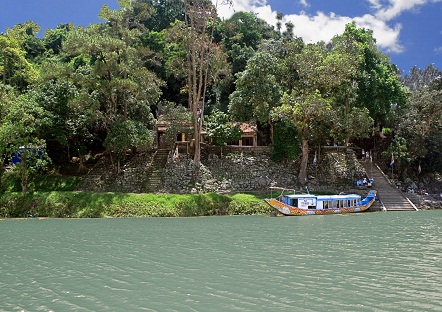 Ba Danh pagoda
Ha Nam has many traditional festivals and historic sites. Bamboo Temple Festival is usually held from 6th to lunar February 10th in Thi Son commune, Kim Bang district. Doi Son Pagoda Festival is organized in Doi Son commune, Duy Tien district on 21st lunar March. Doi Son Pagoda in honour of Buddha, King Le Dai Hanh, Y Lan Imperial Concubine, and King Le Thanh Tong. Spring Ploughing Festival taking place in Doi Son, Duy Tien reminds people to the historical event that King Le Dai Hanh Emperor Le Dai Hanh created the first furrow to start a new crop.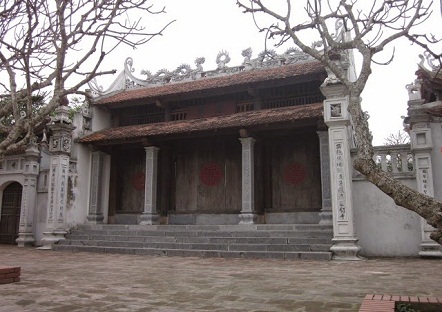 Truc temple
Tran Thuong Temple worships King Tran Hung Dao. Each year, Tran Thuong temple also organizes the festival form the 20th of of lunar August to the 8th of lunar February. It is one of the major festivals of Ha Nam province aimed at remembering the great national hero with his great contribution, promoting national cultural identity, communicating, educating young generations of patriotic culture and anti-invader traditions.
Ha Nam has many historical sites and beautiful landmarks such as Kem Trong Bay, Truc Temple, Ba Danh Pagoda, Lang Temple.