Published: 15:10 Tuesday - September 29, 2015
If you are finding a place that brings you closer to the nature and give you a chance to enjoy the charming mountains and waters, Trang An eco-tourism complex will be a perfect choice for you.
Trang An eco-tourism complex belongs to Truong Yen village, Hoa Lu district, Ninh Binh province- a northern province of Vietnam. Visiting Trang An, you seem to wander in paradise and immense yourself into nature and landscape here.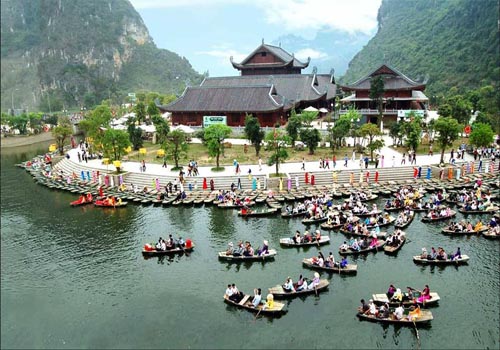 First of all, you can take a boat and go through 31 valleys and nearly 50 small and great caves such as: Sao Lon cave, Si Cave, Chai cave, Vua valley, Chua valley, Ong Trang valley, etc. The boat floats on the surface of water and you can widen your eyes by seeing the rare animals and plants here. As you know, there are a lot of types of animals and plant existing in Trang An eco-tourism complex and we can list some of them such as: chamois, leopard, phoenix, Xuong wood, Lat wood, etc. Because of its diversity and majesty, you may feel relax and broaden your mind through the landscape here.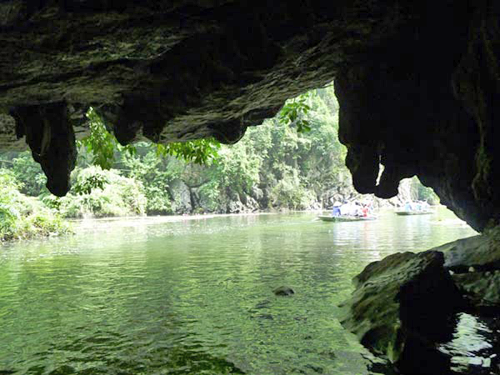 Besides it, after you have finished your journey on water, you can go to visit some famous pagodas and temples and the most famous ones are Trinh temple and Dot temple. There are many heroes of Dinh, Le, Ly dynasties worshipped here. When you come to visit these temples and pagodas, a tour guide will let you know more about the history of this place through historic stories and artifacts.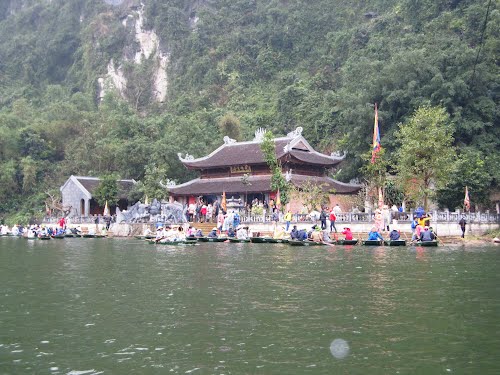 An important and meaningful thing is that Trang An has just been recognized as the world heritage on January, 2015 by UNESCO and this contributes to prove the beauty and majesty of Trang An. And one more thing, if you are interested in discovering more about the beautiful landscape in Ninh Binh, you can take a trip to Bai Dinh pagoda- a great and famous pagoda in Vietnam. This may make your journey become more perfect. Trang An is a unique place where you can immense yourself into mountains water that you impossibly find anywhere.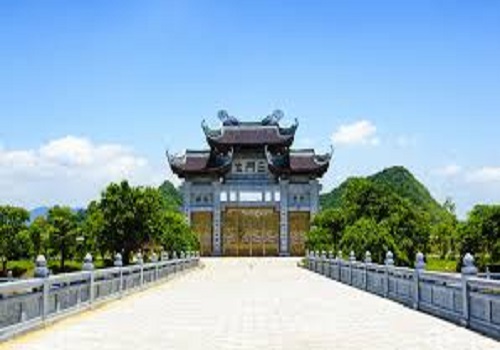 If you are planning for your next trip, Trang An will be an ideal suggestion for you. So, do not forget to have a look at this destination in your journey.