Published: 11:10 Tuesday - October 27, 2015
There is a place that you should spend once in your life to visit and discover the interesting and special of this place, that is Phu Quoc island. Phu Quoc island is the largest island located in the Gulf of Thailand, and it seems to be the unique place in Vietnam that always attracts a lot of tourists as it specialness and variety of nature as well as landscape.
Coming to Phu Quoc island, tourists will have many things, many places and activities to discover, experience and enjoy. This destination definitely will bring travellers amazing and fantastic experience and get you back in another time. Travellers may have to use some days to discover all of the beautiful and fascinating landscapes in Phu Quoc island.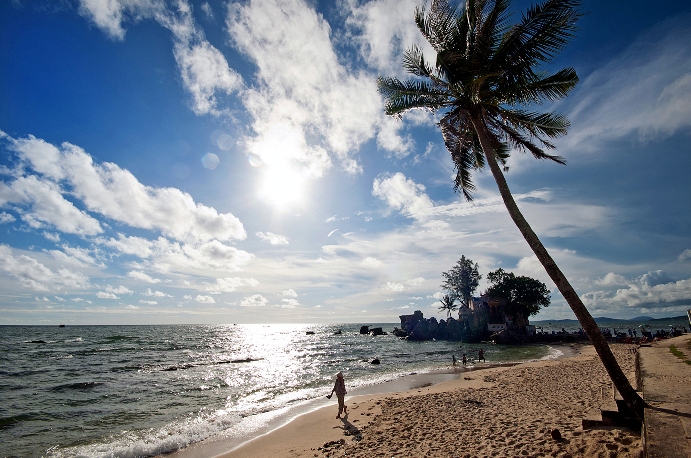 First of all, there are many temples and pagodas that visitors should take a visit to them such as: Dich Cau temple, Cao Dai temple, Nguyen Trung Truc temple, Su Muong pagoda, Sung Hung pagoda, Ho Quoc pagoda, Sung Duc pagoda, Phap Quang pagoda, Dinh Ba temple, etc. It is very suitable for those who are keen on visiting temples and pagodas and want to carry out the needs to worship and pray for their family and relatives. In addition, you can take your time to visit pepper gardens in Duong Dong town. It contains immense gardens of pepper and visitors will be given a chance to know how to grow and harvest pepper. Peppers are harvested in three main colours: black pepper, red pepper and white pepper.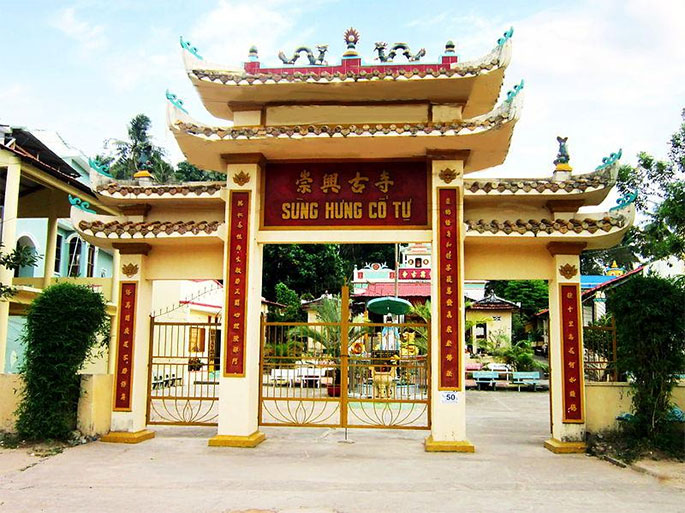 Besides it, Phu Quoc prison is one of the most special and typical sites that travellers should not miss in your journey. It is the place that reflects the pain, rigour and ruthlessness of the war. It is the famous prison in Vietnam that often attracts a lot of visitors each year. For those who are interested in shopping, Duong Dong market will be an ideal place with many types of goods sold in the market that you can be comfortable to buy and admire. Not only that, Phu Quoc island offers travellers other places to visit including An Thoi archipelago, Duong Dong Lake and Dam, Rock Garden, Phu Quoc National Park, Phu Quoc Marine park and caves as: Bat cave, Yen cave, Chao Mountain cave, etc.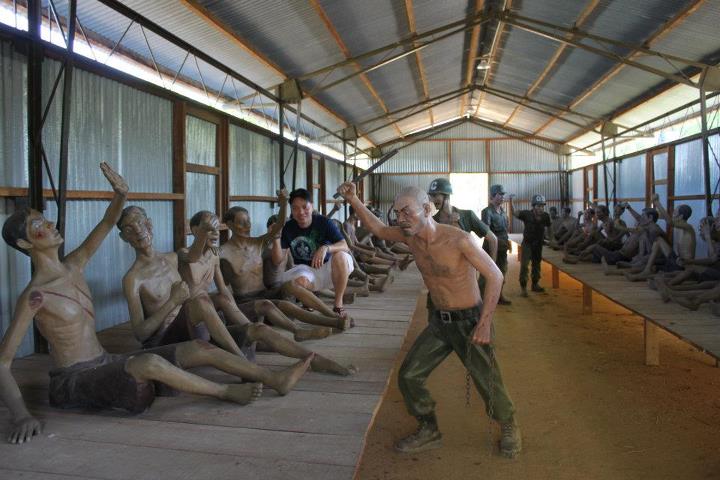 Phu Quoc island is known with long, beautiful and romantic beaches that give tourists comfortable and pleasant feelings when immerse themselves in beaches. Especially, you should take an opportunity to admire sunset on the beach, it will give you unforgettable memory. Beaches such as Long beach, Sao beach, Dai beach, Ong Lang beach, Cua Can beach, Ganh Dau beach, Kem beach, Vong beach, Vung Bau beach will satisfy sea lovers. Beaches with white sand, blue water are the feature of Phu Quoc island and it make this place different from others.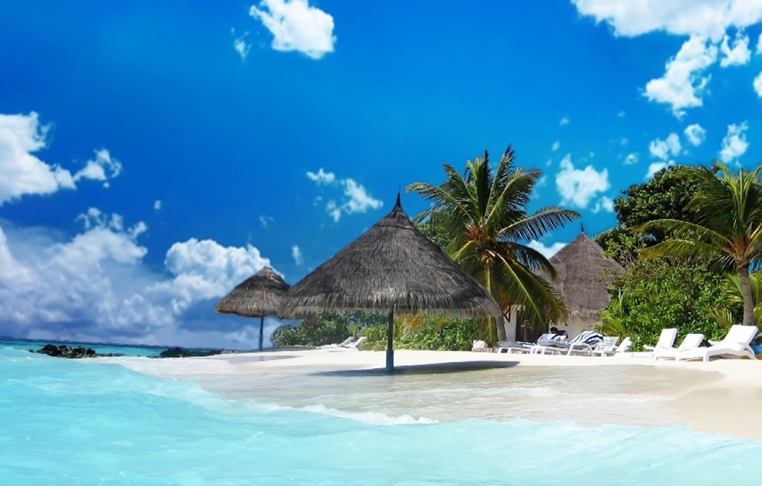 Visiting Phu Quoc island, visitors not only have a chance to visit a lot of landscapes but also take part in many activities given to you. Tourists have a large choice with many activities including: enjoying Phu Quoc nightlife, going Snorkeling, trying Scuba Diving, watching Water Puppet Show, experiencing night market, going fishing, visiting Vinpearl Land, visiting a Crocodile Farm, Phu Quoc Museum, shopping, etc. While that, Vinpearl Land is considered to be the most interesting entertainment centre with abundance of activities for you to relax and entertain.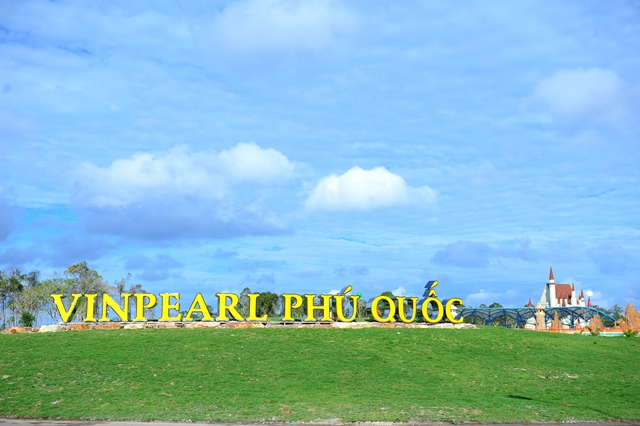 Last but not least, Phu Quoc island also offers tourists delicious foods that only exist in Phu Quoc like: Herring Salad, Sim Wine which is often paired with Herring Salad, seahorse wine, Tram mushroom, Tet cake, sea cucumber soup, etc. These are the featured foods in Phu Quoc and visitors should try it during the journey.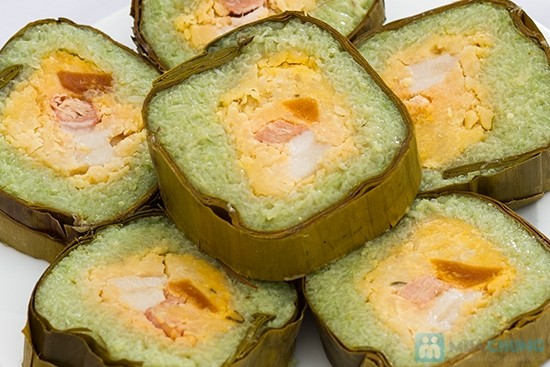 Phu Quoc island is the unique island in Vietnam and it represents the beauty of Vietnam nature. Let's enjoy your life by the way of taking a journey to this interesting and special place.