Published: 10:46 Thursday - December 03, 2015
If you have a chance to travel, where would you like to take a visit to? There are many beautiful and interesting places in Vietnam that you should spend your time to discover and experience its natural and stunning beauty. One of the destinations that you should not miss from your vacation that is Ben Tre.
Ben Tre is known as the land with many canal and rivers, and it is the largest coconut area in Vietnam. The province is situated in the Mekong Delta and it is one of the country's southern province. Coming to Ben Tre, tourists will have a chance to broaden their eye - sight by admiring and experiencing many exciting and special activities as well as enjoying fresh fruits and delicious foods in Ben Tre.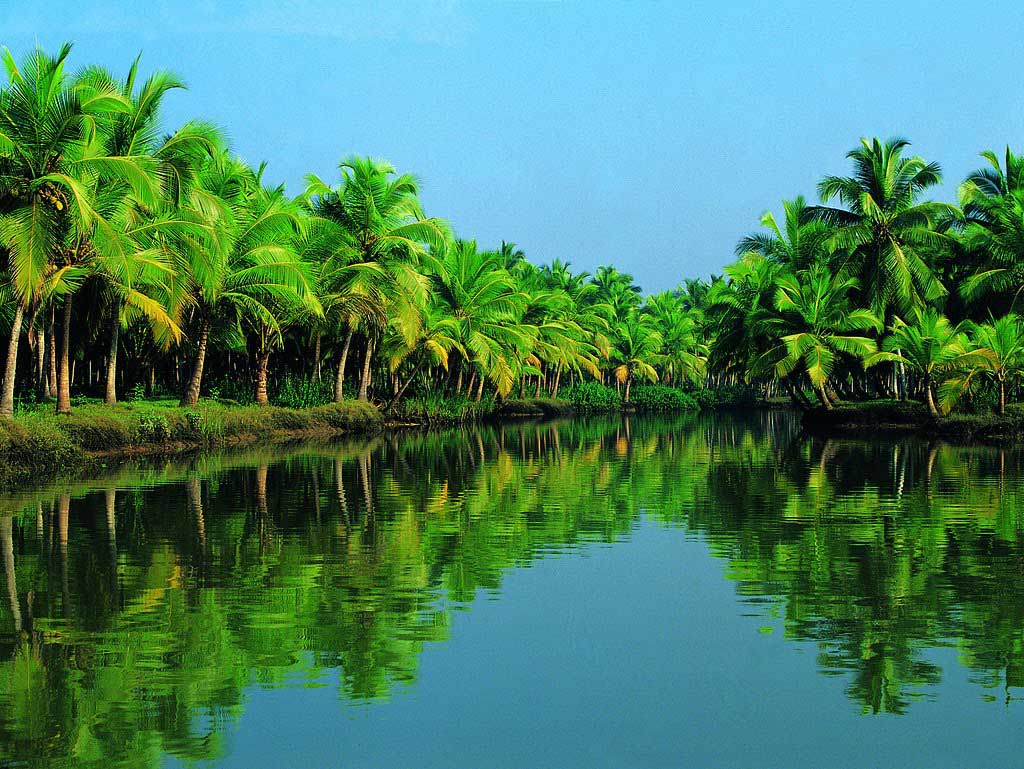 In the first place, Ben Tre offers travellers a long list of wonderful landscapes and sites to visit and take a trip to discover. Coming to Ben Tre, you will feel the fresh and beauty of nature and rivers in this place. Visitors will have a chance to visit orchards and fruit gardens such as Fruit Gardens of Cao Mon, Tien Long and Tam Phu Communes. It is a very exciting and wonderful experience. There are many types of fruits in the gardens, you can visit the gardens and enjoy the fresh fruits. Besides it, you also can help residents harvest the fruit from the trees. It will provide you an amazing feeling and unforgettable memories. You can have no chance to enjoy the trip like this but Ben Tre.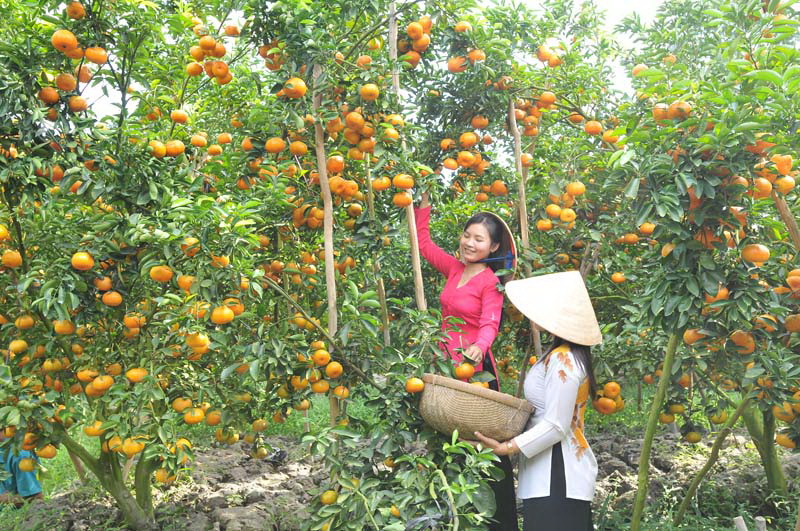 In the second place, visiting Vam Ho Bird Garden is another activity that you should not miss on your vacation. It is also a must - visit place in Ben Tre. Vam Ho Bird Garden is home to various species of birds and other rare animals. It is the famous attraction in Ben Tre with a lot of storks and herons inhabiting in the gardens and other types of birds as well. Visiting the bird garden, you will directly admire thousands of birds on the tree top. If you bring with yourself a camera, it is a good chance for you to take natural photos.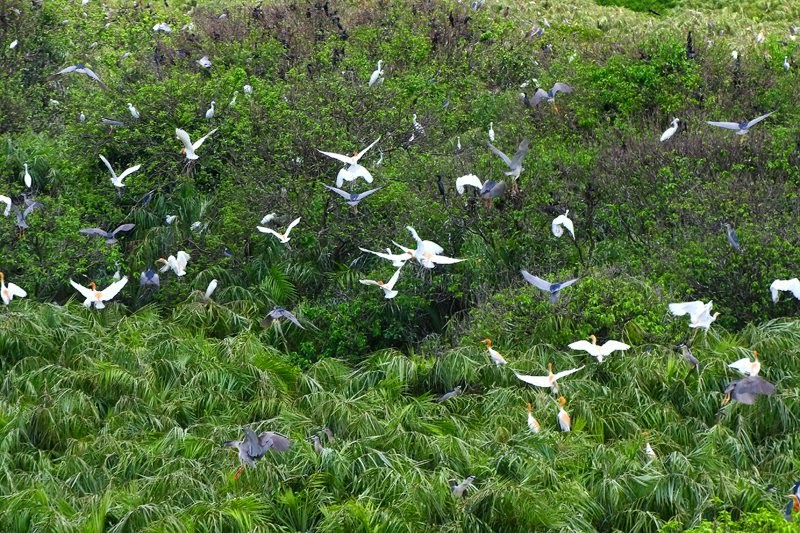 In the third place, you can go to visit a lot of islets in Ben Tre such as Phung Islet, Quy Islet, Oc islet. Visiting Phung islet, you can visit lots of architectural features and some relics of the Dao Dua. Quy islet offers you a good fruits and aquatic products, good taste of fresh food. In addition, you will have a chance to enjoy speciality of "don ca tai tu", it is the traditional music in Ben Tre and also, a special kind of music in Vietnam. If you are interested in discovering beautiful landscapes, Oc islet is an ideal attraction to visit and enjoy the stunning landscape of the Mekong Delta.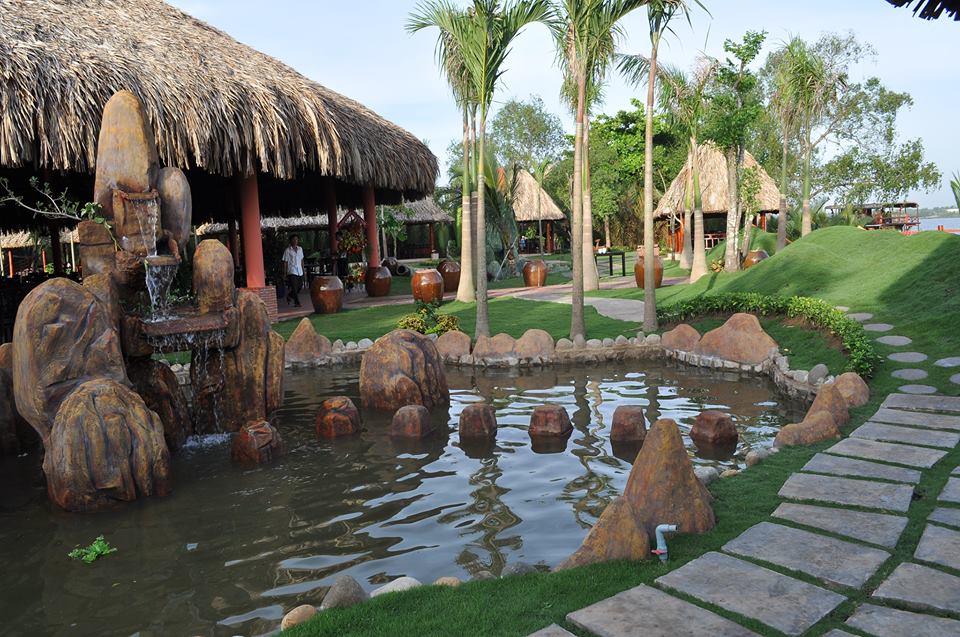 Furthermore, you also should take a visit to Tomb and memorial complex of Phan Thanh Gian, Vo Truong Toan. These are historic sites where worship heroes in Ben Tre.
Ben Tre is also known as the paradise of coconut since there is a lot of coconuts planted there. Therefore, it will be so regretful if you do not take a chance to taste special foods in Ben Tre. Ben Tre people use coconut to cook and make a lot of products and dishes such as: coconut candy, coconut oil, coconut wine, coconut jelly, coconut soaps, and handicraft items. Tourists can buy coconut - made products for their relatives and friends as presents.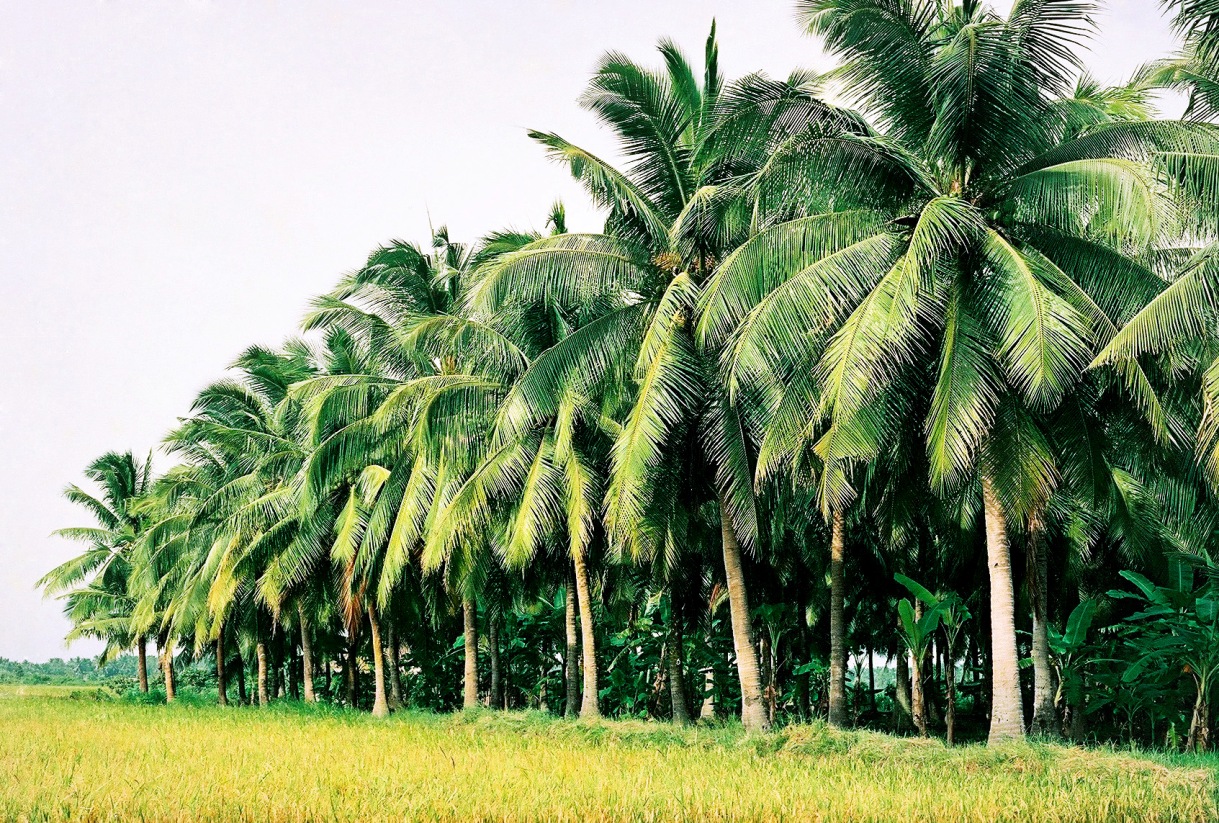 Last but not least, you should take advantage to taste seafood in Ben Tre and take a trip boat. Seafood in Ben Tre is completely different from other places as Nha Trang or Halong. It is something simple and unique bringing traditional feature.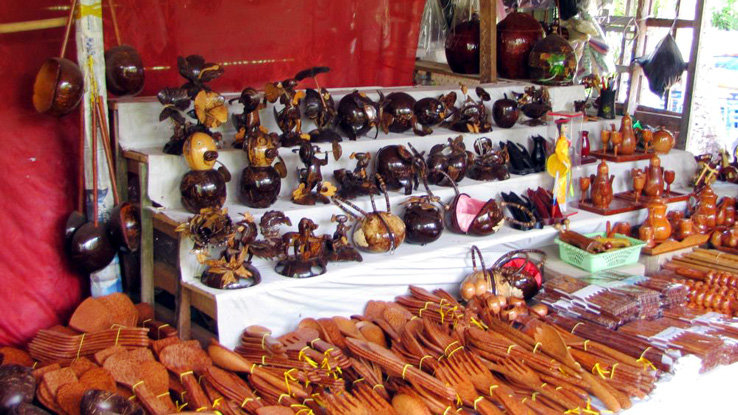 Ben Tre is really a special destination to visit and experience. The place absolutely will satisfy your vacation and bring you deep expression. Let's come and feel its speciality and features.  It will be very wonderful to go to visit Ben Tre and experience the interesting and exciting things in this place. Especially, do not forget to enjoy speciality of Ben Tre and buy it for gifts. There are many things in Ben Tre that we have to directly go to visit to know how wonderful it is. Ben Tre is the province of natural and majestic province. There always have a lot of things in Ben Tre that we can not discover all of them in one day, we should spend more time on enjoying the life and cuisine in Ben Tre to know more about the province.