Published: 09:44 Thursday - February 28, 2013
From a strip of desolate coast with red sand dunes, Mui Ne has become tourist center of Phan Thiet city, Binh Thuan District- green tourist attraction that is friendly with the environment.
From Ong Dia, going along the road to Mui Ne-Hon Rom, just a dozen miles, visitors will have chance to be accessible a different world while dozens of resorts on the serial soaking up nature in the green space.

From Victoria, Sea Lion Beach Resort & Spa, Sao Bien to Bamboo Village-Mui Ne, Sunny Beach, Mui Ne Bay…, each resort owns a stretch of white sand beach with rows of lush coconut trees as a princess exposing here body under yellow sunshine and blue sea.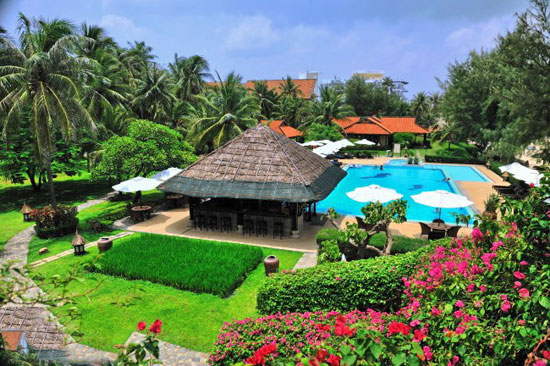 A green resort in Mui Ne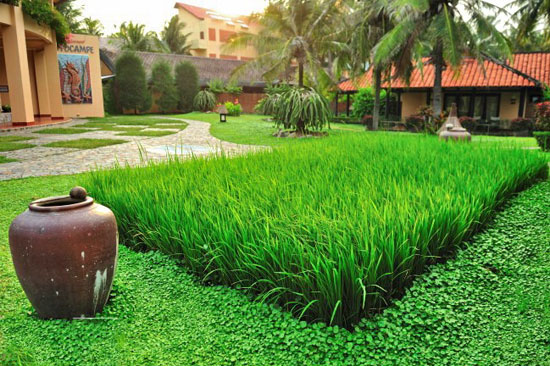 A field model of Vietnamese farmers.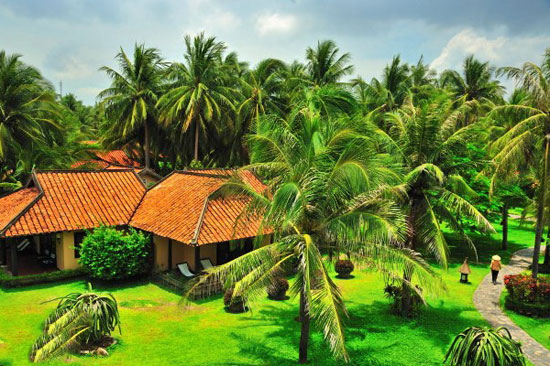 Accommodations soaking up natural green space, giving a sense of relaxation and quietness
for travelers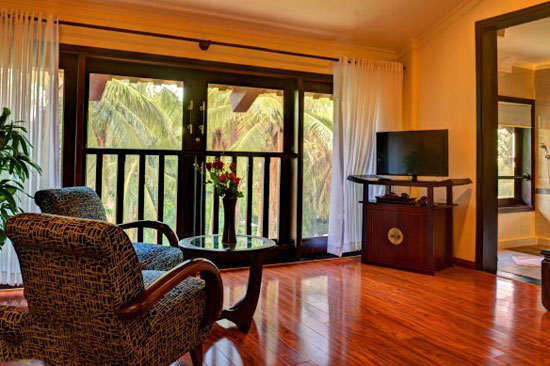 In Mui Ne, guests can choose rooms according to the needs of family, friends or couples
with their honeymoon. 
Since Seahouse & Spa Resort became the only unit in Binh Thuan province and listed in top 10 Vietnam hotel honored the 2012 ASEAN Green Hotel Award , Mui Ne has been known worldwide as green tourist destination - friendly with the environment. Mention Seahouse& Spa in private, the resort sceneries have been laid out as Vietnam country picture.

With the cool space and more than 70% natural green area, Seahouse & Spa gives guests the most realistic experience about green tropical area.

Visitors will immerse into green and fresh space with green pennywort covering garden and coconut trees leaning to reflect on natural streams and sea..

In the time to stay in Mui Ne, the most impressive thing is still images of the coconut trees that have become spectacular symbol of this land. At sunset, when resorts are sparkling with colorful light, many tourists use bicycles to explore Mui Ne and the surrounding areas like a practical action to protect the environment.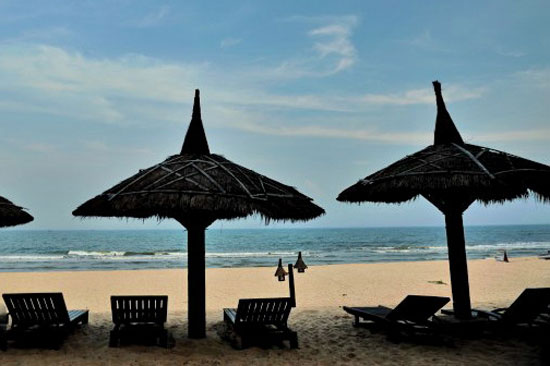 a stretch of white sand beach.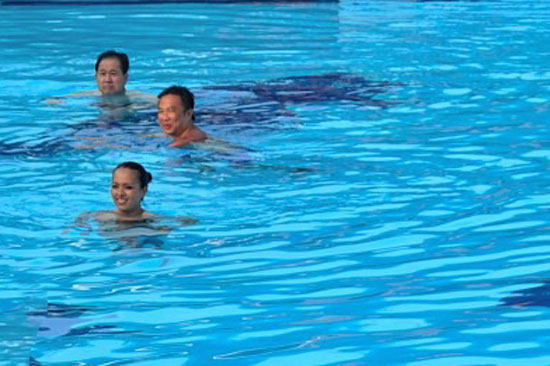 Pool of Seahorse & Spa Resort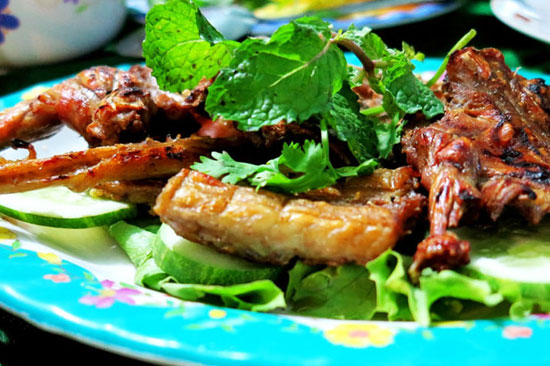 Binh Thuan fresh and more nutritious seafoods.
Mui Ne is now known as the "Paradise Resort"  or "Resort capital" of Vietnam with more than 100 eco-resorts, resort, big and small villas combined together by the natural beauty and modern architecture. Mui Ne is also a convergence of the senior motel projects, modern leisure areas, the multi-functional public works with the aim of making tourists fell safe, comfortable and fun. 
Therefore, Mui Ne attracts million of tourists including Russia, Germany, Sweden, France, UK, South Korea, China, Japan, Canada, USA..visiting and having vacation each year.
Translated by Nguyen Hao
Source:VNP