Published: 15:35 Monday - December 14, 2015
Phu Quoc is an island belonging to Kien Giang province. Also, it is the largest island of Vietnam with many beautiful landscapes and interesting things to discover. Especially, it is the historical site where retained a lot of events and facts related to the heroic history of Vietnam.
Phu Quoc is seemed the island of "99 mountains" with the longest mountain being Ham Ninh. Ham Ninh Mountain has the highest peak called Mt. Chua. Visiting Phu Quoc island, visitors will have a chance to hike up the mountain and reach the peak. It will bring you a wonderful feeling. Phu Quoc island has two seasons in the year including raining season and the dry season. The dry season is the most favourable season to travel to Phu Quoc island as the climate is sunny, dry and the sky is blue. It promises to bring visitors unforgettable memories.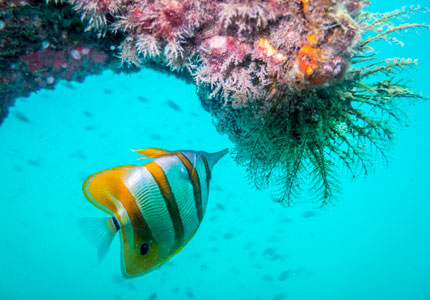 Coming to Phu Quoc island, visitors will take a chance to visit to a lot of stunning landscapes and harbours. There are some harbours such as An Thoi, Hon Thom. These harbours have natural beauty and it often happens the activity of resident living in the island.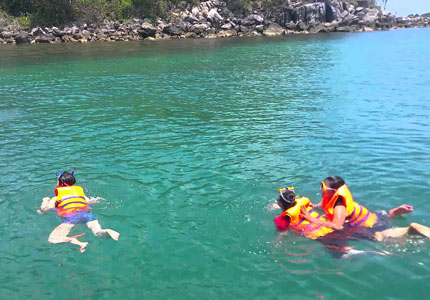 In addition, Phu Quoc island has historical sites on the island including: National Hero Nguyen Trung Truc's Military Base, King Gia Long relics from the time he spent on the island & prison. The most famous site in Phu Quoc island that is Phu Quoc prison. It is likely the most famous attraction in Phu Quoc island.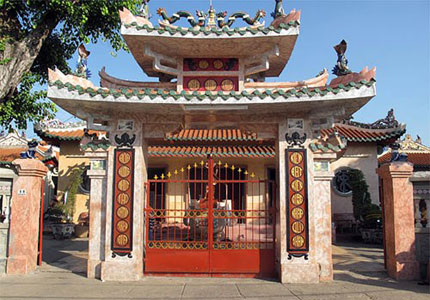 Phu Quoc prison is where stores a lot of witnesses and facts of history. Coming here, tourists will have a chance to listen to the history of Vietnam with great victory as well as loss and pain that Vietnamese bore in the war. It reflects the painful history of Vietnam in the war and sacrifice of Vietnamese in the period of war. Phu Quoc prison is a very famous place attracting the interest and care of a lot of people in the country and all over the world.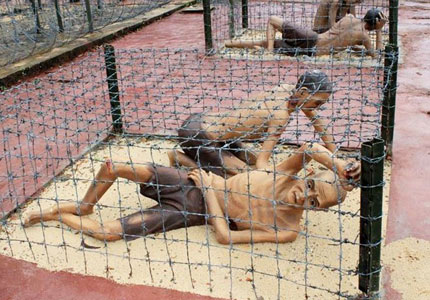 One more important thing is that Phu Quoc island is also a place with special and unique cuisine. Recalling Phu Quoc island, everyone knows about the speciality of High - quality fish sauce and black pepper. These are two well-known specialities in Phu Quoc and it is appreciated by those who have ever used it. If you have an opportunity to go to visit Phu Quoc island, do not forget to take some of them for presents.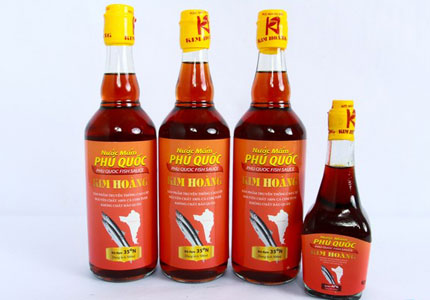 Let's enjoy your trip in Phu Quoc island once to discover and experience about this place, it definitely will give you a deep impression and turn you back in another time.