Published: 09:14 Saturday - July 23, 2016
The Tu Kiet Festival annually takes place in the eighth lunar month to commemorate four heroes including Duoc, Long, Rong, Than who fought against the French colonialists and uphold the indomitable spirit.
Like Nghinh Ong Festival, Tu Kiet Festival is one of the traditional festivals which is said to be very popular to the people of Tien Giang. Every year, Tu Kiet Festival attracts a large number of participants who come from different areas of Viet Nam.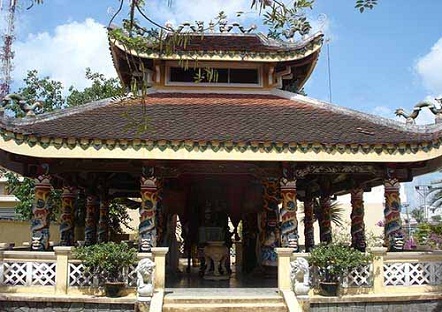 The reason why this festival is called Tu Kiet Festival is that it is annually organized in order to honor the four heroes of the country, including Duoc, Long, Rong, and Than.  All of them lived in Cai Lay District of Tien Giang Province in the past.
According to historical documents, these heroes called up on people to fight against the French enemies when they appealed their clear scheme of attacking the Vietnamese people. At that time, because the French had no way to fight against the army of the four heroes, they malevolent scheme to force Tu Kiet to yield. As a result, all of them were killed crudely, making the people feel sorry so much.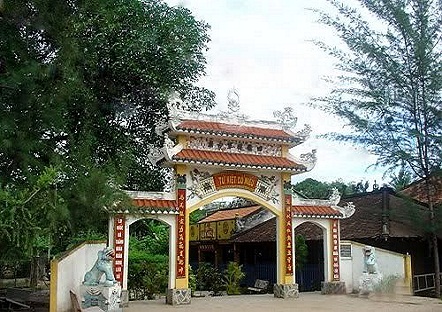 In order to commemorate the great dedication of Tu Kiet for the nation, people in Cai Lay established four tombs with the name being Tu Kiet Tomb. Every year, people in Thanh Hoa Commune of Cai Lay District organize the festival here to celebrate the ceremony of visiting the tombs of four heroes. Numerous visitors come to this place to visit the tombs and express their gratitude to Tu Kiet.
Taking part in the Tu Kiet Festival, you will feel how interesting and lively the festival is as well as have a chance to enjoy many attractive activities of the festival. Let's come to Cai Lay District to participate such traditional and meaningful festival named Tu Kiet.