Published: 08:46 Friday - October 11, 2013
In December and January of Luna year, it is time for catching anchovy on Phú Yên Beach. From the anchovy, Phú Yên fishermen make one Best Vietnamese Food. It is called Salted Anchovy (Mắm Cá Cơm). People usually buy more than 100 kilos to 300 kilos instead of buying some kilos like other fishes.
One weirder thing when making this best Vietnamese food is that fish is put outside for some hours. When the fish started bending, they will put them into the big wood box. This box can contain from 300 kilos to 400 kilos anchovy. After 6- 7 months, it begins melting to water. The makers will take out first and second water.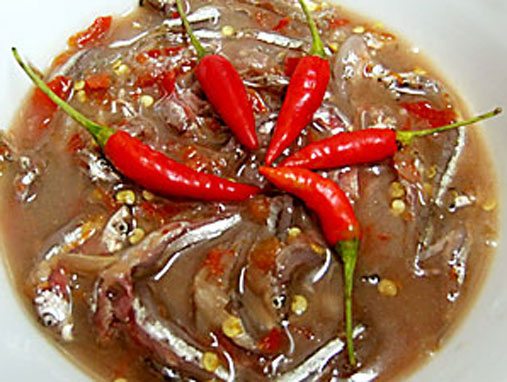 Then add some color water into the remaining box to take the third and fourth water. The death body of anchovy is continuing used. They boil them to take the fifth water. Some makers take the death body of anchovy when taking out the second water to sell. The meat of anchovy at that time is really delicious and tasteful smell.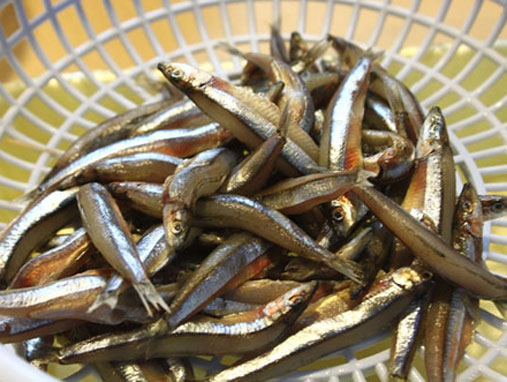 This place also has one delicious fruit that is really compliant with salted anchovy. It is pineapple and It makes the Best Vietnamese Food is perfect. Chợ Đồn, which belongs to Vân Hòa plateau, is the pineapple garden of Phú Yên. The eyes on this fruit are thin and it has sweet water. In other place, people likely eat it without processing. However, people there like mix it with salted anchovy. The taste is bold and attractive. On rainy day, there is no food is better than pineapple mixing with salted anchovy. Pineapple reduce the bad smell of fish, on the other hand, fish reduces the sour taste of pineapple. They are really perfect couple.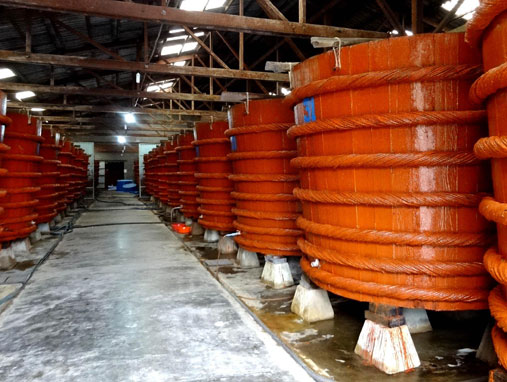 To sum up, If you like to enjoy one weird food of Vietnam, you should go to Phú Yên to enjoy this perfect match. This kind of food in Phú Yên Province will not disappoint you. Moreover, you can buy as a gift for your family and friends when back home from this trip. Good Luck to your trip and Hope you have an excited journey in our beautiful country.