Published: 08:52 Tuesday - May 09, 2017
Once you've stepped ashore on any of the Con Dao Islands you'd be hard pushed to imagine that this stunning, secluded island paradise could have once been hell on earth. Con Dao Islands are one of the star attractions in Vietnam. Long the Devil's Island of Indochina, the preserve of political prisoners and undesirables, this place is now turning heads thanks to its striking natural beauty.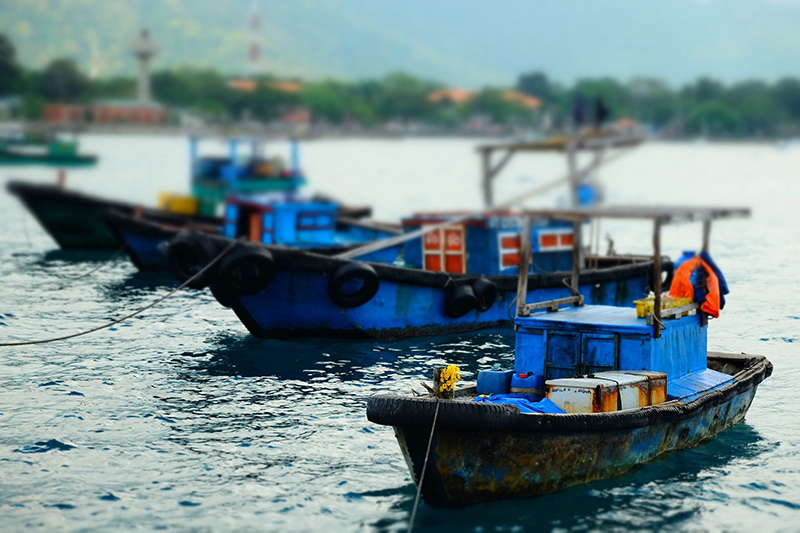 Con Dao is not only attract tourists thanks to its natural beauty, but also because of all the historical impression. Con Dao is developing but still not lose the pristine and mysterious beauty. Especially environment here is still fresh, clean and beautiful with white sand and blue sea.
Con Dao is an deep-sea archipelago of Ba Ria - Vung Tau and also known as Con Lon and Con Son. This is the biggest island in the region and consists of 16 large and small islands. Referring to Con Dao, people often think of hard prisons along with historic Vestige. So many people seem to forget the natural landscapes here are beautifully serene beaches, coral reefs and rich flora and fauna secret forests. The island was prestigious travel magazine Lonely Planet World Con Dao voted as one of the 10 mysterious and romantic islands in the world.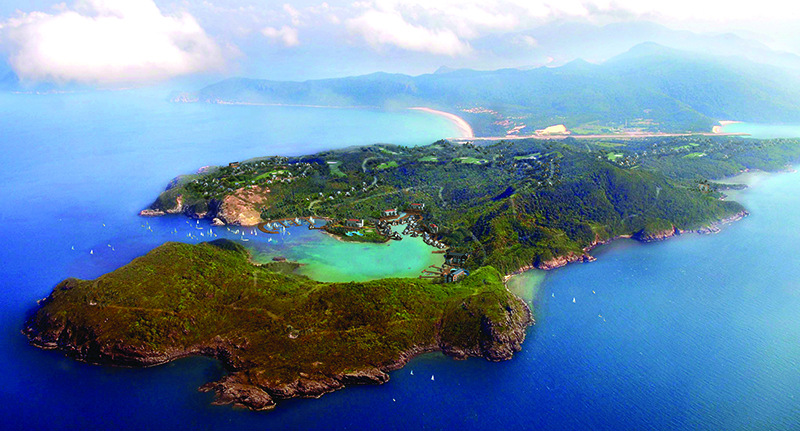 With about 285 species of plants and more than 100 species of birds, mammals such as ducula bicolor, salangnes nest, cheloniidae, eretmochelys,... Con Dao is bestowed a perfect beauty with blue sea and white sandy beaches with calm weather all year round. Con Dao people believe that it's because the God made good Con Dao after all suffering that this country has experienced in its history.
Con Dao is pretty small so walking or biking is ideal just for sightseeing just relaxing in a quiet peaceful atmosphere. You will be ecstatic by the magnificent beauty of the Trau Lagoon with creamy sand dunes stretches at the foot of the imposing cliffs. Easily admiring the sight makes you forget any concerns, sorrows of life.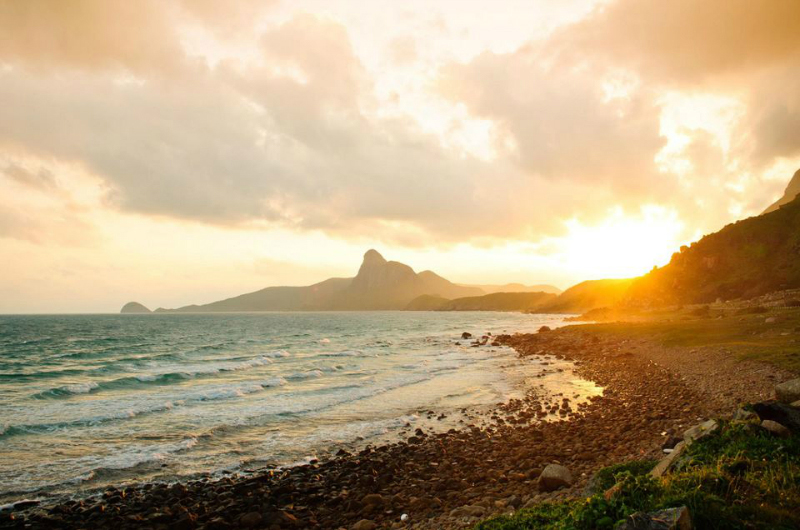 Exploring the poetic Bay Canh Islet. Whole island is covered with lush primeval forest. Each year there are hundreds of turtles come to lay their eggs on Bay Canh islet with a homogeneous number in Vietnam. You can enjoy swimming, playing with friends on the sandy beach or watching the turtles lay their eggs. Snorkeling is also one of the pastimes attracts a lot of tourists, because there is nowhere possesses the rich coral carpet diverse as much as Bay Canh Isle (many species on the Red Book of Vietnam).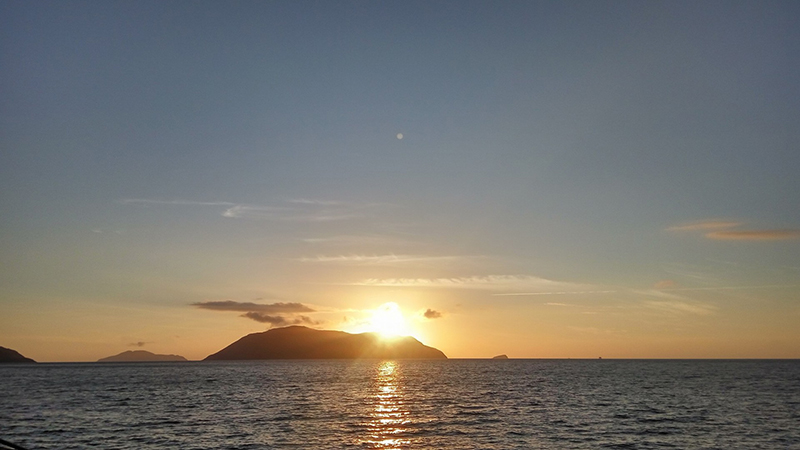 You should try the specialty ketapang fruit- in your Con Dao trip. Its aromatic, greasy flavor, mixed with saltiness of salt, sweetness of sugar are really suitable for sipping with friends. In addition, Seafood in Con Dao is also very fresh. Con Dao's specialties are red grouper, white fish meat. Also you can enjoy lopster, slipper lopster . lobster and slipper lobster. Restaurants in Con Dao are relatively the same prices, therefore needn't to choose more. 
Con Dao trip also bring spiritual meaning, leading up to root. Because this is a land where martyr Vo Thi Sau and many champions sacrificed, along with the historic sites, Con Dao prison system during the war.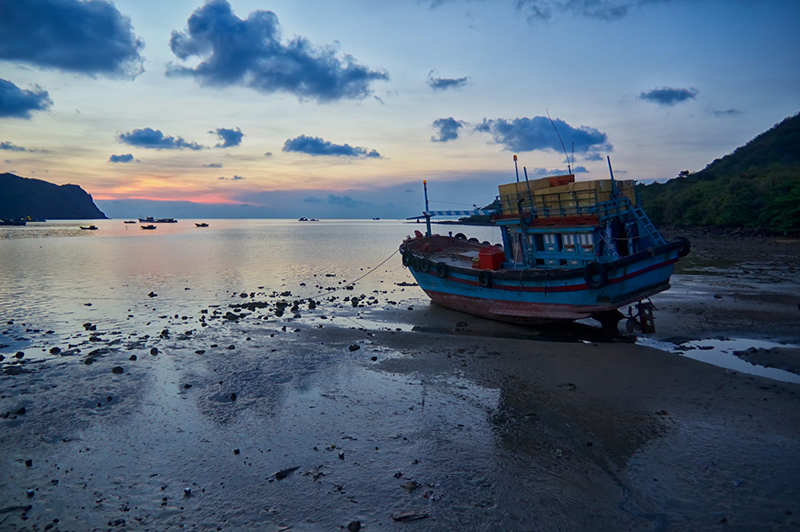 Con Dao is the choice for those who want to forage about peace in wonderful nature and at the same time fathom historical value. Travelling to Con Dao- an archipelago located in the southeast of Vietnam's waters - is an ideal hint for a perfect Vietnam holiday.
Cre: vivutravel