Published: 11:18 Tuesday - December 06, 2016
If visitors are familiar with the Muslim tour of Vung Tau , Nha Trang, Quy Nhon will be an attractive destination for beach lovers and peace. Located in the south-eastern province of Binh Dinh, a pat on the east side of the sea , one side is lush rolling mountains, Quy Nhon city brought a gentle beauty that captivates the crowd brilliantly. Each Quy Nhon beach will bring you different feelings.
1. Egg Stone Beach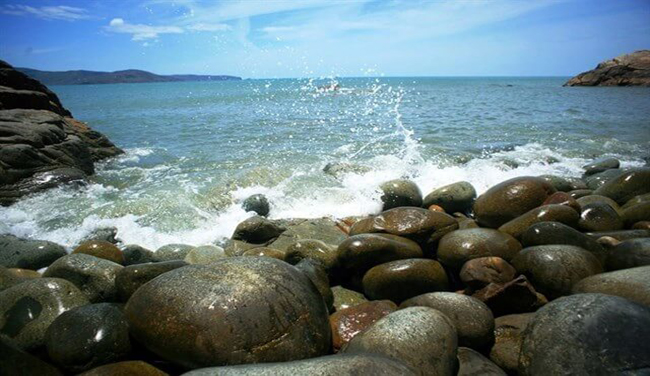 Egg Stone Beach or Hoang Hau (Queen) Beach is located in scenic Ghenh Rang hill which has the width of 35 hectares and locating 3km southeast of Quy Nhon city. The beach promises to bring a strong impression on tourists by the arch-shaped beach combined with  fine white sand, clean and blue water, as well as huge egg-shaped stones in the beach.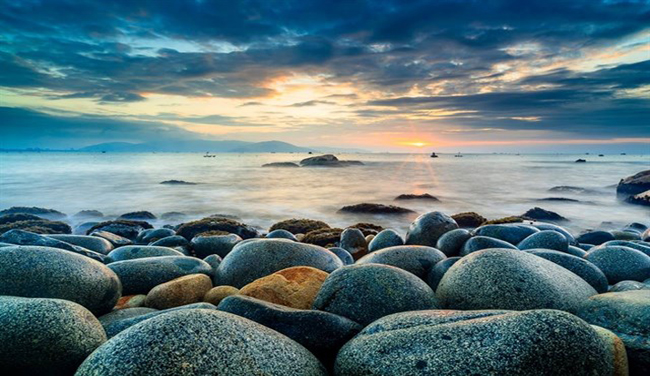 Coming Egg Stone Beach, the tourist can swim in a deep-blue sea or discover the beauty of Ghenh Rang, wonderful rocky cliffs running to the edge of the sea. They also can visit the tomb of Han Mac Tu poet, learning about the Prince Palace or discovering spectacular caves on the Hon Dat Bi Island.
2. Quy Hoa Beach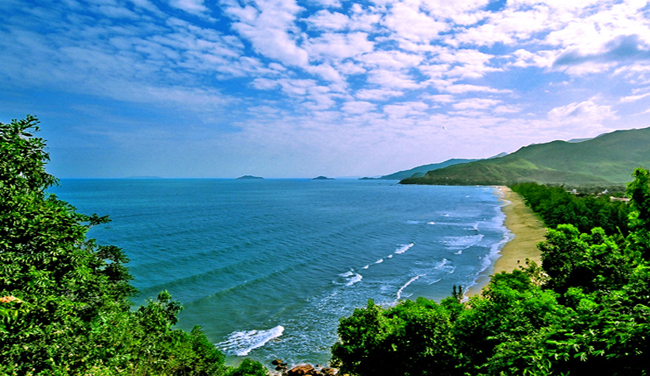 The Quy Hoa Beach is located in front of the Quy Hoa leper camp. As their name, the Quy Hoa Beach is clean, peaceful and clear water. Row of green poplar trees swaying lightly in the wind, birds chattering sounds to mix sound of waves brings the tourist a peaceful feeling.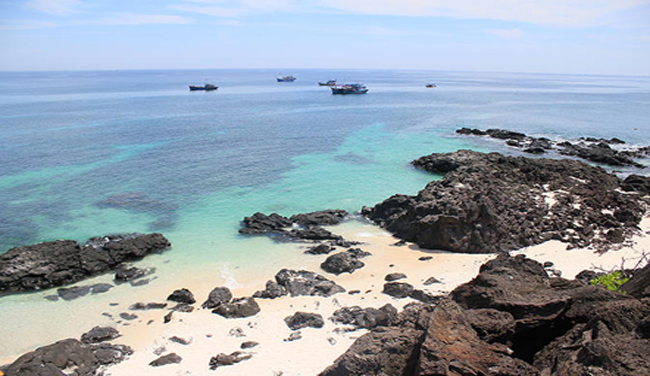 After swimming, the tourist can visit Quy Hoa leper camp. Different from their name, the leper camp is an airy and romantic space with curved roads, especially busts of the world's most famous physicians which arranged in rows along a shady road.
3. Bai Bau Beach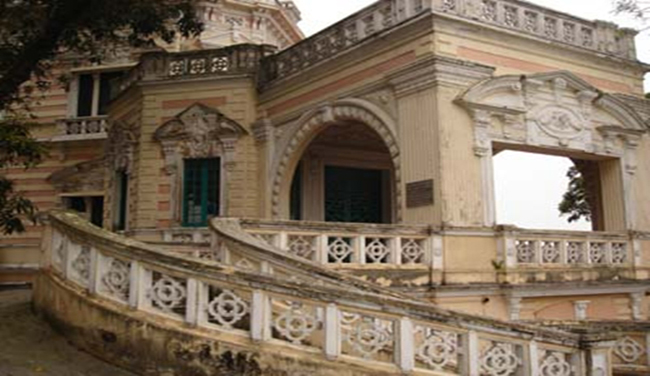 Bai Bau Beach is located in the north of Song Cau district town (Phu Yen province) and 50 km south of Quy Nhon city. A first impression when setting foot in Bai Bau is a quiet, clean and peaceful beach which is covered by two range of mountains jutting out from the sea.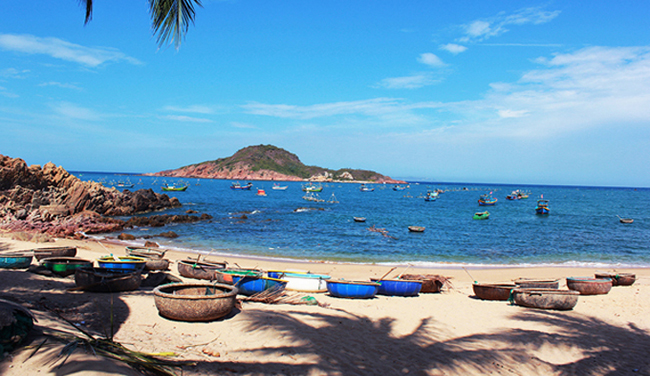 Visiting here, besides a deep-blue sea, yellow sand, and peaceful waves moving rhythmically, the tourist can see stiffs, range of hills and mountains. If enjoying a strong emotion, they can participate in games such as cliff jumping, mountain climbing… Just feeling a little tired, they don't forget to relax themselves on sand and enjoy local delicious seafood such as O Loan red clam, codfish enjoy with Ong Gia (old men) fish sauce.
4. Bai Xep Beach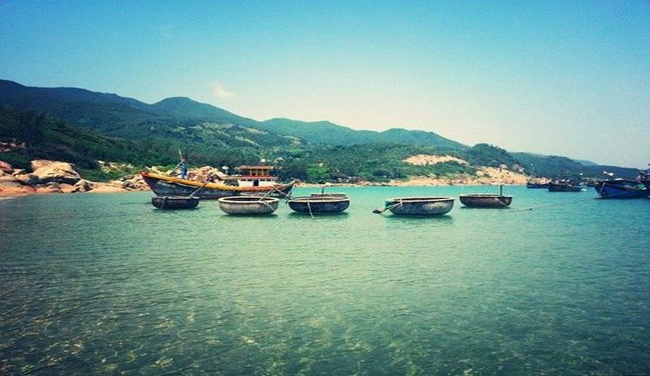 Bai Xep Beach is located on Bai Xep Forest and Beach Resort, 3km from the centre of Quy Nhon city. Looking it's nice beach as well as green orchard, coconut village, poplar forest, grassland, you will feel to live in a quiet and peaceful countryside than on a surfing
beach
.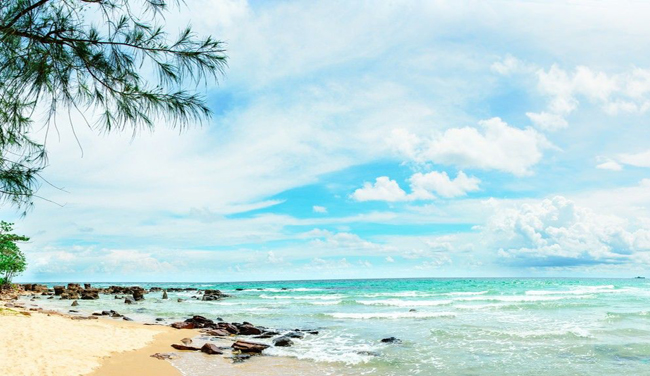 Standing on Bai Xep Beach, the tourist could see a panorama of Phuong Mai peninsula, Ngang Island, Dat Island and Quy Nhon beach. If you love adventure, you can go back up westwards about 1km to Vang (Yellow) Stream to see a wild nature with a forest, waterfall…
5. Bai Dai Beach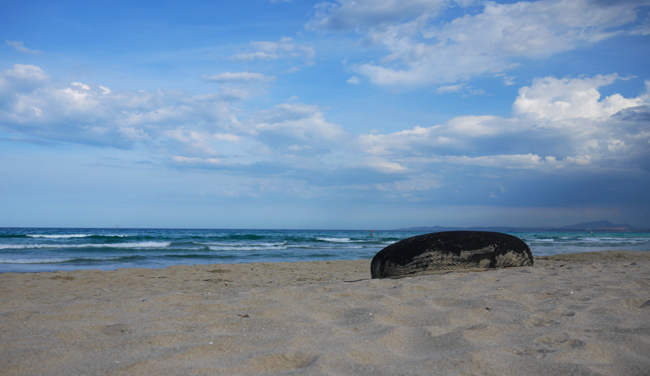 A green arch-shaped beach to embrace stone blocks in diversified shapes that strewing along the shore and undersea creates an impressive and poetic beauty for Bai Dai beach that can satisfy the most fastidious visitors.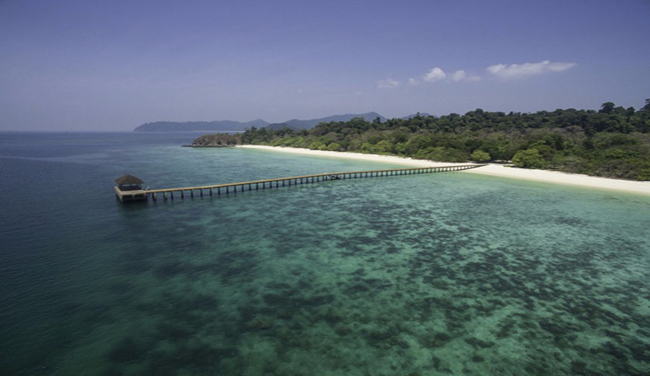 After swimming freely in clear water, they can hide in the shade of big stone blocks or lying in the shifty hammocks in beachside thatched cottages to hear sound of waves, wind as well as sound of flock, flute from next thatched cottages.
6. Bai Nhom Beach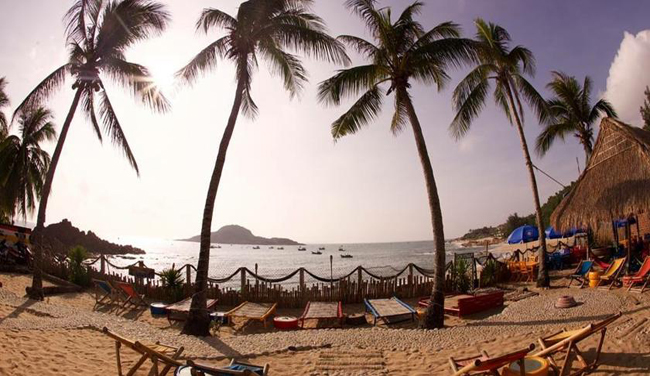 Bai Nhom Beach is located on 1D Highway, 16km from the centre of Quy Nhon city. Although Bai Nhom Beach is not large, it is famous by a red granite mountain slope stretching out to the sea to combine with the green forest that creates a beautiful landscape. Liking other Quy Nhon's beaches, Bai Nhom Beach boasts a moderate slopes, small waves and blue water.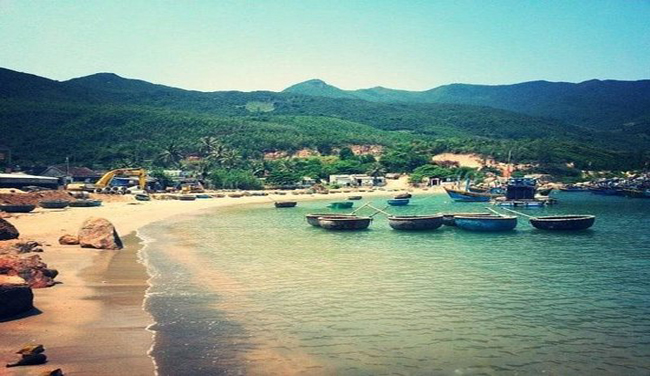 If tourists in Vietnam Travel have a chance to visit Quy Nhon Province, the peaceful beaches are a must-see place that should not be missed.