Published: 09:47 Friday - December 02, 2016
Located in Bai Tu Long Bay, Quan Lan Island (Van Don District, Quang Ninh Province) has become an attractive destination where promises to give visitors a relaxed and interesting vacation with its beautiful beaches under pine and clean water as well as mountain. From Cai Rong Port, visitors take about one hour by speedboat to discover Quan Lan Island.
Quan Lan Island includes 3 beaches of Quan Lan, Son Hao and Minh Chau with pristine beauty, clear blue seawater and fine white sand bank stretching along the green rows of casuarinas.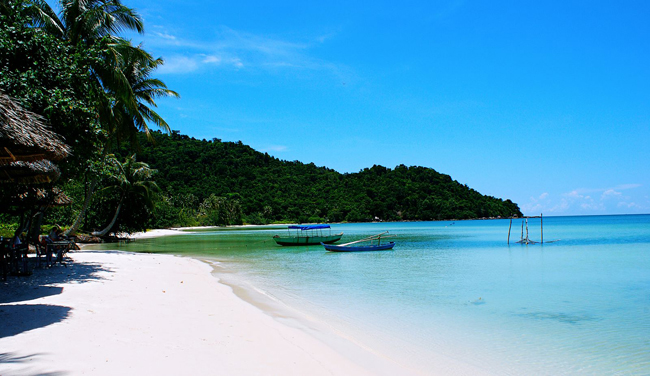 There are still few tourists, so the atmosphere is quiet. Minh Chau beach is said to be the most beautiful in the island, and is a combination of sea and forest. According to many visitors who have visited Quan Lan, Eo Gio Peak is a must-see place on the island. To reach the peak, visitors must climb numerous mountain roads. Standing on the peak, which looks to the sea, everyone is impressed by the immensity of the sky and the sea. After resting on the beach, visitors can go to sea with fishermen in the evening to fish. Visitors can find some things to do as they like on the island, from relaxation to adventure.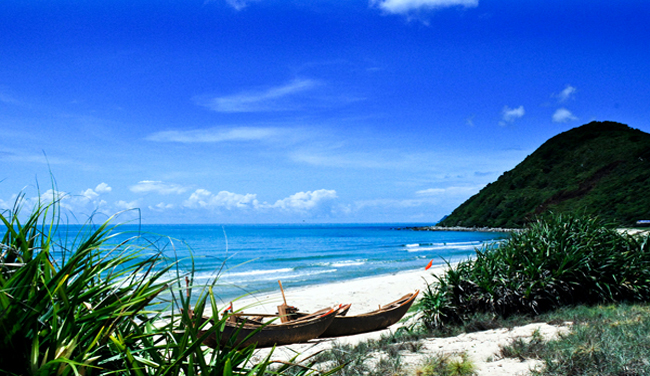 Not only fascinated by the beautiful beaches, Quan Lan Island also has a range of relics imbued with cultural identity of region known as one of the best commercial ports in Viet Nam, typically Quan Lan Communal House – one of two oldest communal houses in Quang Ninh Province. It was built in the Post Le Dynasty (about the 17th century), dedicated to King Ly Anh Tong (1138-1175), Tutelary God and predecessors who established the village.
The communal house's architectural works consists of forecourt and harem, with scale tiled roofs, the rooftops in shape of two dragons flanking a moon. The communal house has 32 main pillars, 26 small pillars made of precious wood, doors and tie-beam finely carved designs of dragon, phoenix, flower…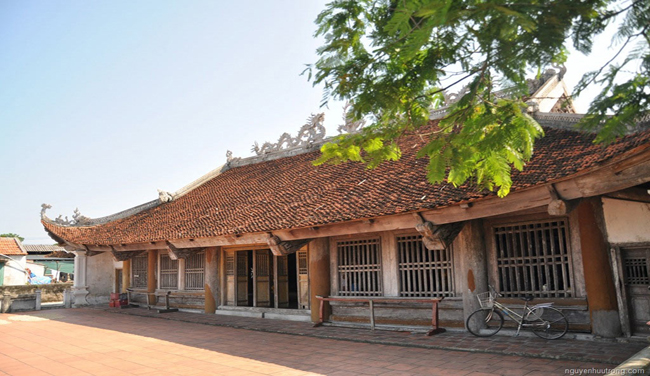 Next to the Quan Lan Communal House, Quan Lan Pagoda (Linh Quang Pagoda) is dedicated to Buddha and Mother Goddess Lieu Hanh. The pagoda is preserving Buddha statues with sculptural design of Nguyen Dynasty, horizontal lacquered boards, parallel sentences and conferment.
Quan Lan Temple is adjacent Quan Lan Pagoda, dedicated to three brothers of Pham Cong Chinh, Pham Quy Cong and Pham Thuan Dung. They fought bravely and died in the battle of Van Don – Cua Luc against the Mongol invaders in 1288.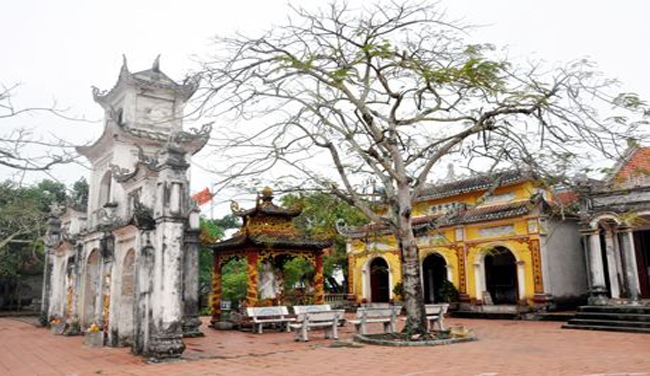 From Quan Lan Temple, turn left about 1.5km, visitors will arrive in a temple worshipping General Tran Khanh Du who commanded the battle in Mang River – Van Don in 1287 to contribute significantly to Great Victory of Bach Dang in 1288. The temple still preserves the statue of General Tran Khanh Du made under Nguyen Dynasty (19th century) as well as several horizontal lacquered boards, and parallel sentences praising his merits.
The complex of Quan Lan Communal House, Pagoda and Temple has been recognized as National Art Architectural – Historical Relic since 1990.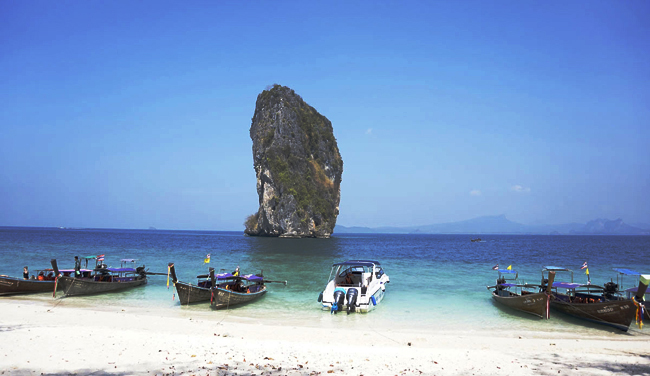 Quan Lan currently supplies around 40 accommodations with over 500 rooms, of which 20 two-star hotels. Besides, visitors can stay in some resorts with a pure green space overlooking the windy beach.
Coming to Quan Lan Island, visitors will have a chance to enjoy the peaceful, quiet space and escape from the hustle and bustle of city life.