Published: 11:12 Wednesday - July 27, 2016
Sam Son beach is one of the famous beaches in Thanh Hoa in particular and in the country in general. Every year, there is a numerous number of tourists in the country and over the world visit the beach and enjoy the wonderful time on Sam Son beach.
Sam Son beach is a coastal borough in the east of Thanh Hoa, 16 km from the center of Thanh Hoa city. Summertime is really an ideal time to spend a vacation on the beach and Sam Son beach is really one of the wonderful choices that you should not miss. Coming here to enjoy the cool and refresh feelings by wallow in the cool blue water and taking part in exciting activities and sports on the beach.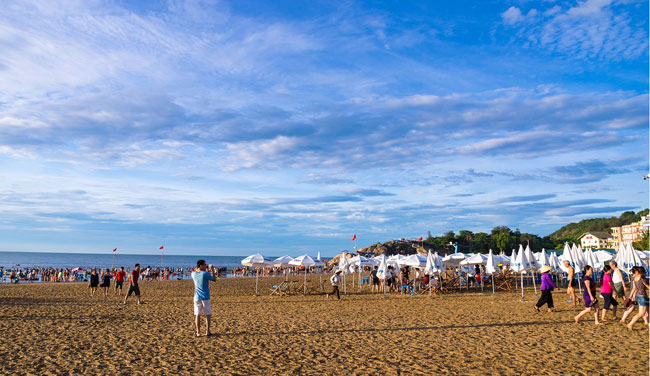 Trying to build a sand castle and participating interesting activities on the beach will absolutely give tourists unforgettable experience. Besides, tourists should not miss to enjoy special seafood and buy some beautiful souvenirs as gifts which are made of raw materials from the sea.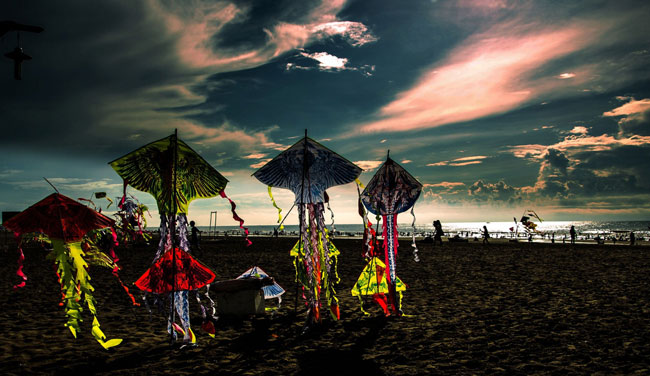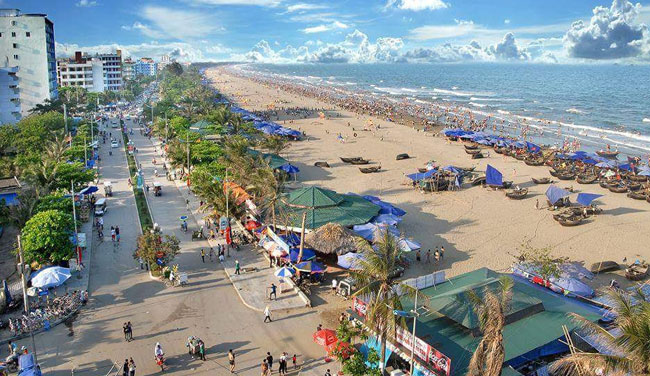 Especially, by taking the vacation on Sam Son beach, tourists can go to visit FLC Luxury Resort Sam Son. It is really a worth and luxurious resort to visit and broaden your mind. Also, there are many hotels and resorts in Sam Son that tourists can rent to stay overnight. Some popular hotels such as: Van Chai Resort, Phoenix Hotel, Lam Kinh Hotel, Phu Dong Hotel, Hoa Thuy Tien Hotel.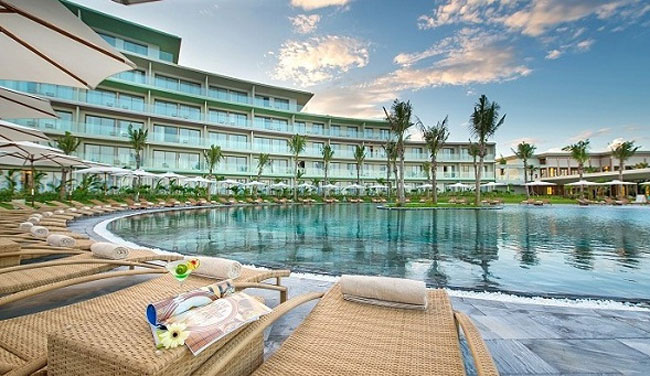 Just come and enjoy the fascinating time in Sam Son to get to know more about the beautiful landscapes of Thanh Hoa as well as make the best of it to visit other attractions in the province.