Published: 15:24 Friday - November 11, 2016
Diep Son is an exotic tourist destination. Famed for its breathtaking winding path that stretches across the sea to wild and primitive beaches, Diep Son Island, off the coast of Nha Trang, is a great place to visit if you want to cast off the humidity from the city.
Located in Van Phong Bay, there are many beautiful, untouched island in the South central province of Khanh Hoa, home to the famous Nha Trang Bay. It consists of three small separated islets and is home to 97 households who use the island as their home and base for fishing trips.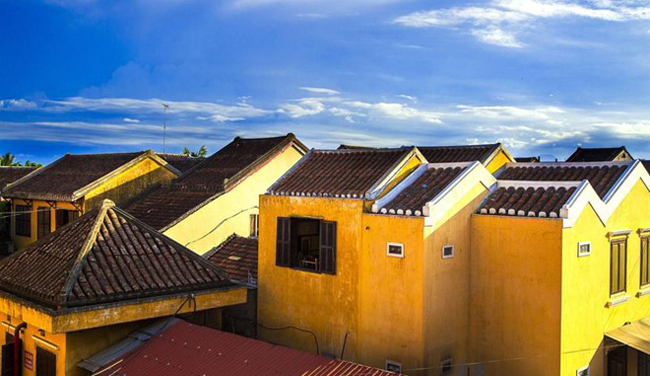 Diep Son is 250 meters long and 50 meters wide. In the center of the island is a mountain which is 130 meters above sea level. There are dozens of families living on the island and fishing in their subsistence livelihood. Since earlier 2016, Diep Son became very famous from some photos posted on social media networks and has since seen a marked increase in visitors who have become enamored with the humble residents and beautiful nature landscape. However, this has brought its own set of consequences in the form of increased noise pollution and littering of plastic and waste.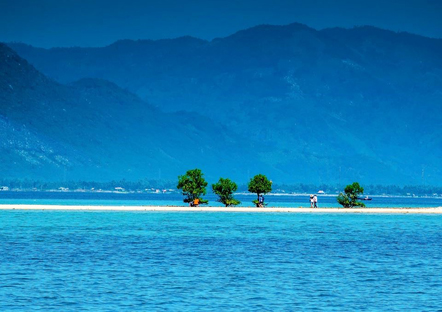 Many tourists come to Diep Son to marvel at its beautiful winding path which is half submerged in the crystal waters and dries completely when water subsides. There are also many hidden coves and caves scattered across the island that are perfect for exploration from a curious and determined visitors.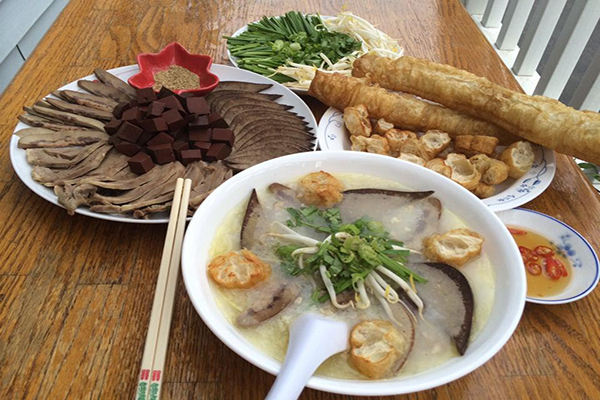 Tourists should travel 60 kilometers from Nha Trang to Van Giang fishing port where they take a speed boat ride to Diep Son at a price of VND 200,000 per group. There are some free umbrellas on the beach. Travelers can climb a watchtower to have a panoramic view of the island or wander around for some pictures. In addition to, Diep Son also offer some basic facilities and services such as restrooms, wifi, electricity, seafoods and vegetables.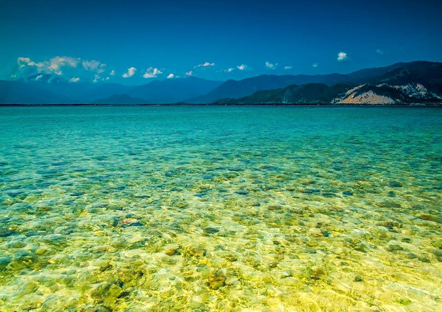 If tourists in Vietnam Travel have a chance to visit Khanh Hoa Province, Diep Son island is a must-see place that should not be missed.