Published: 10:40 Friday - June 29, 2012
Away 150km from Ho Chi Minh City, the Baria Vungtau Province has many advantages of potential marine travel , the South-Eastern supernatural land region covers 11.000 hectares of forest, known as Binh Chau- Phuoc Buu natural preservation zone, belongs to bung Rieng Commune, Xuyen Moc District, Baria Vungtau Province.
One wonderful thing is, at unknown time, in the mangrove forest, a cluster of 70 visible gushed spots of water at different temperature from 400C-to 820 C formed a huge natural hot water pot and hot mud, streaming out endlessly till today. According to the world scientists, hot spa water, hot mud and fresh air of forest and sea are the best elements for man's body-resistance and health recovery.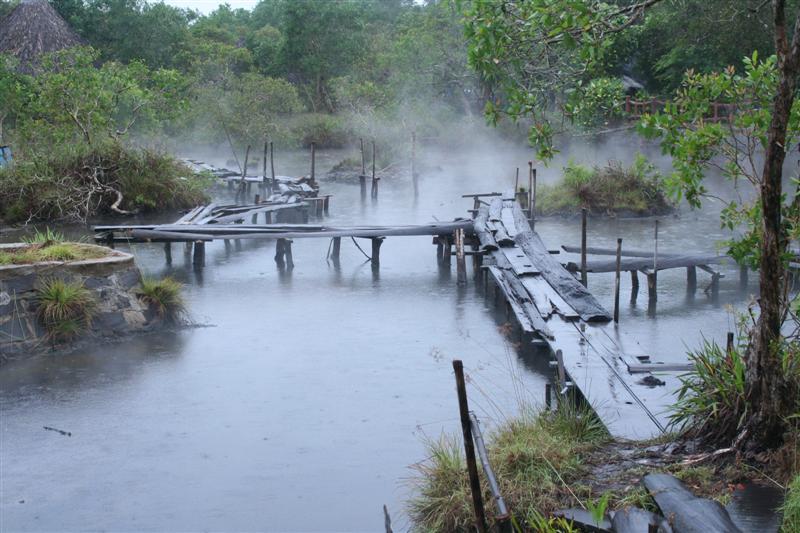 In August 2003, Binh Chau Hot Spring is one of the 65 areas of sustainable ecotourism development of 47 nations around the world, and this is also a great encouragement of ecotourism and resort effectively.
Source: Internet