Published: 13:55 Monday - June 11, 2012
Nui Coc Lake is famous for not only its picturesque scenery but also a legend about the romance of a girl named Cong and a young man named Coc
Driving from Hanoi along the National Highway No3 for 80km to Thai Nguyen City, then making a left and traveling up a small road for about 20km, you can see Nui Coc Lake, a reservoir with a beauty that can warm the cockles of the frostiest character.
Nui Coc Lake is famous for not only its picturesque scenery but also a legend about the romance of a girl named Cong and a young man named Coc. Legend has told that the couple loved each other very much, but due to prejudice both families did not allow them get married. Coc waited for his sweetheart until he turned into the present Coc Mountain. Receiving the bad news, Cong was broken-hearted and bewailed her lover until she died. Her tears flowed and changed into a river, the present Cong River, soaking deep into the soil to bring up the tea plants.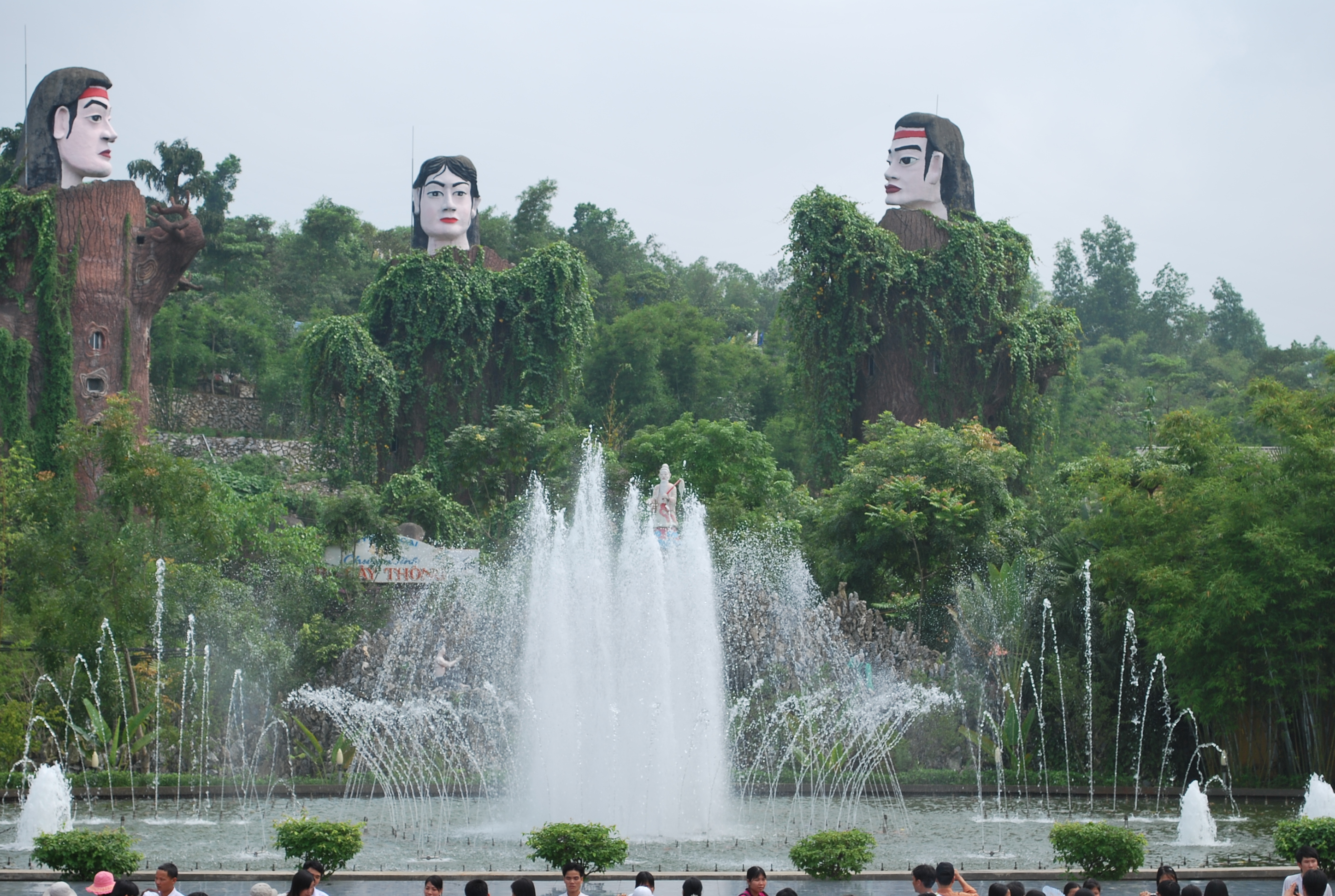 It is the scenic side of things that makes Nui Coc Lake special, the 89 pretty little islands that dot the 25,000m² surfaces and make it a miniature of Halong Bay. The islands have different characteristics; some are forested in green, while one is home to thousands of storks and many other species of birds. That is why it has name of Stork Island, another is the home to wild goats and of course, it is also called Goat Island. Near the lake, Coc Mountain stands imposingly amid the blue sky, bright sunshine spreading over every blade of grass and twig, all creating marvelous and splendid scenery.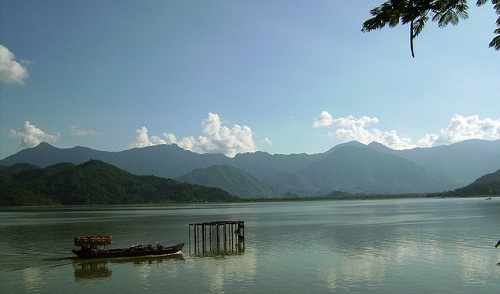 For those who like their creature comforts there is a new resort near the lake. Tourism Park of Nui Coc Lake is divided into two areas, one on the northern bank of the reservoir and the other on the southern. The northern area boasts many mini-guest houses built on the side of a hill and shaded with green trees, along with water parks and an artificial dinosaur park.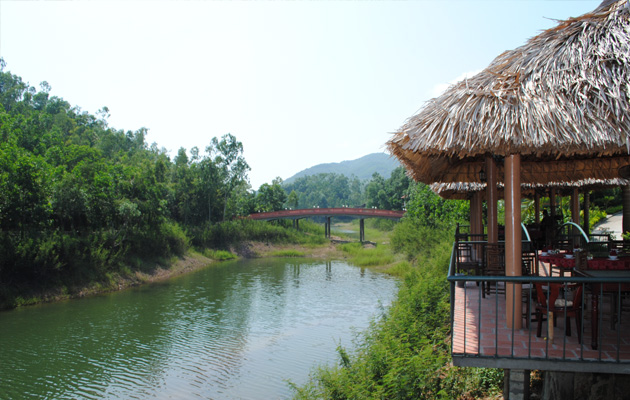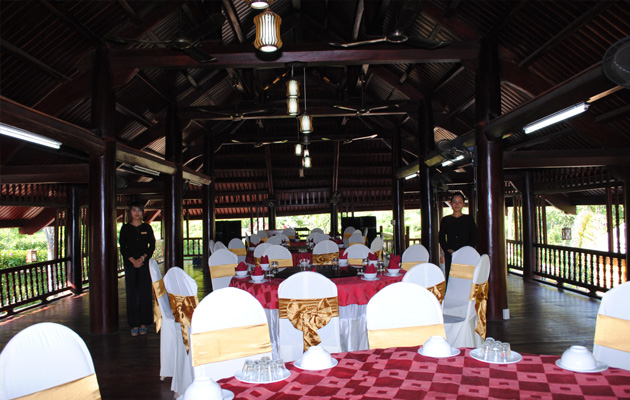 There visitors in Vietnam tourism can refresh yourself with entertainment or go fishing on the lake or try specialties of the lake such as chub with the largest weighing nine to 10kg, shrimps and bamboo rats, called by locals as Dui. You can also travel across the water in a motor boat and lie back to enjoy the poetic and grandiose beauty of the boundless sky hanging high over mountain and forest.
Source: http://vietnamdiscovery.com
Vietnam Travel Guide - Vietnam Travel Company - Tours in Vietnam