Published: 11:07 Monday - November 04, 2013
The required tools for such tours are binoculars. This kind of tour has a major attraction that many people in the world could not resist. They do not mind to cross thousands of kilometers to Vietnam for bird watching.
Bird Watching is a hobby that was born from the early 20th century in England, then spread to other countries in Europe, the Americas and Australia. This form of tourism has two main levels: only watching birds and watching bird plus other entertainment activities.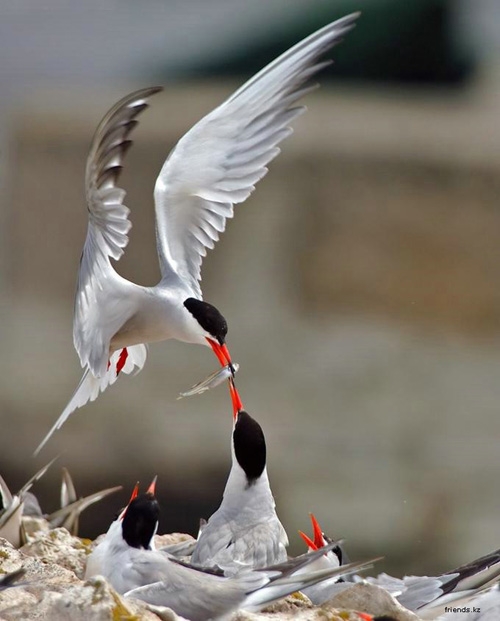 In Japan and Thailand, bird watching tours are held in the form of bird watching and wildlife photography. Bird watching was original the job of scientists who conducted study of the nature but now it has been popularized to groups of nature lovers and environment enthusiasts.
Since the 1990s, the first groups of international visitors appeared in the jungles of Vietnam to watch the birds. At that time, the jungles were still wild, with diverse biodiversity, but it was difficult to watch the birds because there was no tour guide or necessary services, as well as the shortage of documents about migratory bird species in Vietnam.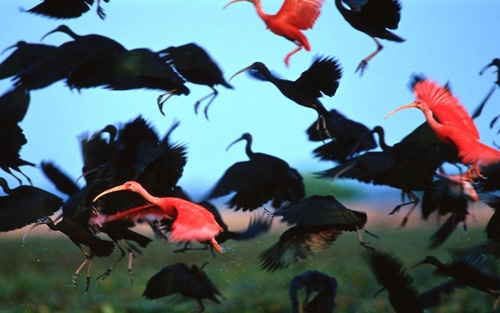 After 2001, many travel companies have offered bird watching tours. Some firms are specialized in this type of tours, such as the Vietnambirding of American man Richard Craik and the Wild Tour Vietnam, which was established in 2005 and has attracted large numbers of tourists and helped promoting the highlights of Vietnam avifauna.
The Bird Life International has ranked Vietnam as one of the leading countries in the level of biological diversity and the number of threatened bird species. According to statistics, Vietnam's avifauna consists of over 870 species, including endemic 12 species (ranking top in Southeast Asian for the number of endemic bird species), nine rare species and 43 globally endangered species.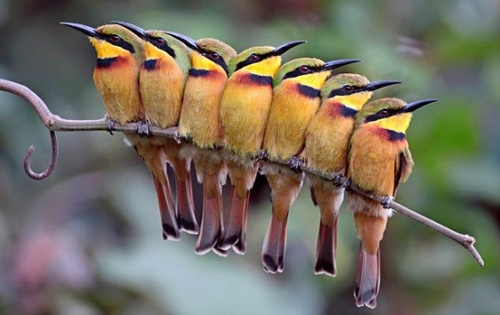 Vietnam now has 15 sites for bird watching, with the participation of more than 70 species of birds: Sa Pa National Park and Hoang Lien National Park in Lao Cai province, National Park Tam Dao in Vinh Phuc province, Cat Ba National Park in Hai Phong City, Xuan Thuy National Park in Nam Dinh province , Cuc Phuong National Park in Ninh Binh province, Phong Nha Ke Bang National Park in Quang Binh, Bach Ma in Hue City, Yok Don National Park in Dak Lak, Da Lat City and the vicinity, Cat Tien National Park in Lam Dong, Can Gio mangrove forest in HCM City, Tram Chim National Park in Dong Thap, U Minh Thuong National Park, the Ca Mau and Bac Lieu ecological conservation areas and Ca Mau National Park in Ca Mau province.
The first research works by French doctor Gilbert Tirant named more than a thousand species of birds in South Vietnam during the period of 1875-1877.
The first Vietnamese book about birds, entitled "Vietnam Birds", was compiled by Professor Vo Quy and it was published after 1970.
To make statistics of bird population, every year scientists have to watch and number the birds, using binoculars and specialized cameras. This is not an easy job, especially for rare birds that always get the hidden behind the dense bushes. Sometimes scientists had to stay in the jungle for months to see them.