Published: 17:01 Wednesday - June 20, 2012
Prenn Waterfall has been strongly attracting so it has been popular sight in Dalat. In the waterfall surrounding, there is a traditional bridge, a pool for crocodiles, and some wildlife such as bears, rubber dinghies.
Located at the foot of Prenn Pass, on the road from Ho Chi Minh City to Da Lat, Prenn is one of the water falls retained the pristine of the Highland mountains.
Having to pass through a small bridge over the stream to the waterfall. Wild birds chirping, the sound of the wind creates exciting sounds fun of her songs to welcome visitors.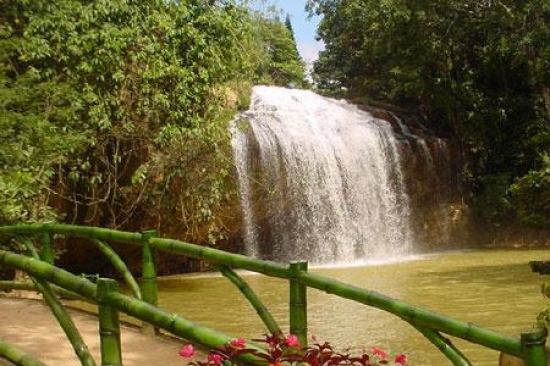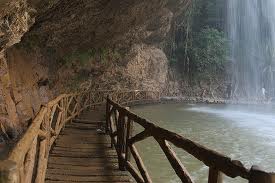 At the foot of the water fall, each wildflower wings in the wind blooming make the landscape becomes more enchanting. If you want to excurse with the wind, the cloud you can sit on the cabin of cable car systems to find their own sense of adventure while surfing through the waterfall. Additionally, coming to Prenn tourists can join the games such as shoot, drinking wine and so on.
Source: Internet