Published: 05:12 Saturday - September 05, 2015
You are interested in discovering and experiencing in natural destination and you are looking for a place that can satisfy your wish. Cat Tien National Park absolutely will become your fascinating destination for your journey.
Cat Tien National Park is located in the south of Vietnam, approximately 150 km north of Ho Chi Minh City. Visiting this place, visitors will be given a chance to discover and experience the beauty and the wild habitat of plants and animals in this park. There are many different species of plants and animals grown in the park. Tourists will have chance to open their eyesight with 1610 plant species including 724 genera, 162 families and sub - families, 75 classes of vascular plants and most of them are from the Dipterocarpaceae, Fabaceae and Lythraceae families. Besides it, some rare plants which are listed in the IUCN Red Book such as Afzelia xylocarpa, Sindora siamensis, Dalbergia bariensis, D. cochinchinensis, Dalbergia mammosa, etc. Some plants in the park are the rare flora used for treating some diseases.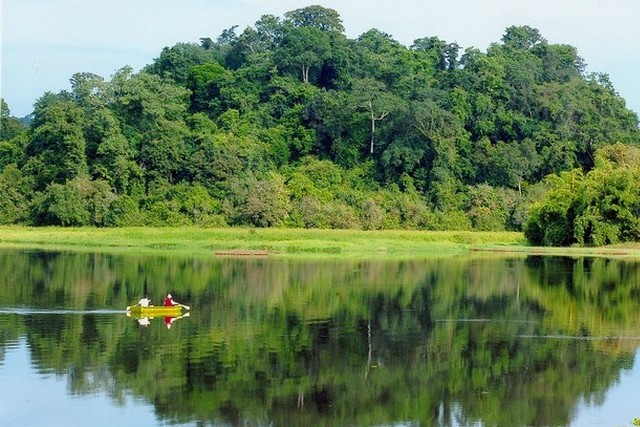 Not only that, visiting Cat Tien National Park, tourists also have an opportunity to broaden their mind with many species of animal and most of them are various in species and abundant in amount. The park is the habitat of 105 listed mammal species; 351 species of birds including Ciconia episcopus, Pavo muticus Imperator, Leptoptilos javanicus, Pseudibis davisoni, Cairina scutulata and Arborophila davidi, ect; more than 120 species of reptile and amphibian; more than 130 freshwater fish species; 460 species of buterflies. This contributes to make the abundance and variety of the park and attract a lot tourists, especially for those who are keen on discovering the wild life.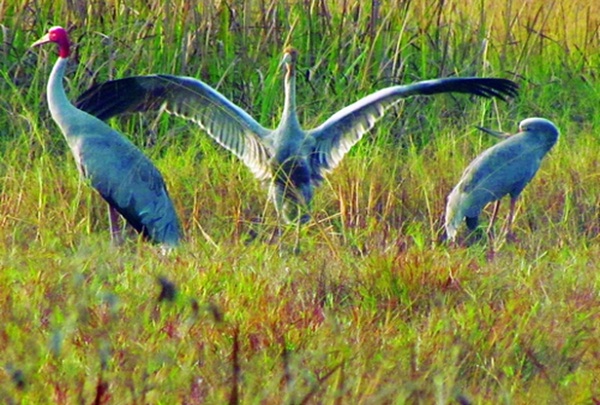 In addition, taking a visiting to the park, tourists also can go to visit Crocodile Lake and enjoy the activities at the lake such as feeding crocodile and fishing them. Other sites to visit in the journey to Cat Tien National Park such as: Tung Tree, The Heavenly Waterfall, The Fig Tree, The archaeological site of Cat Tien, Elephant Hill, The Botanical Garden, Ethic Village of Ma and S'tieng, etc.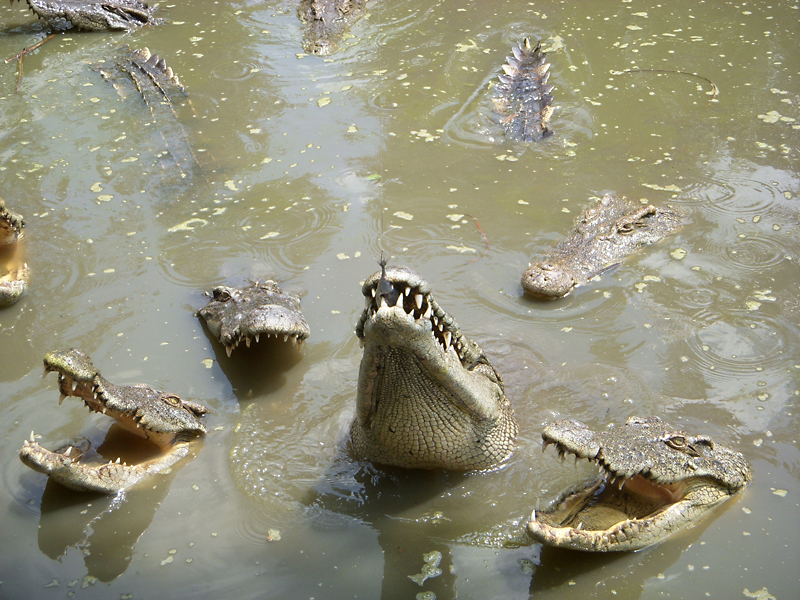 Cat Tien National Park is a natural and wild destination that is suitable for those who are fond of discovering the nature, plants and wild animals. Let's go to visit this park once to know how wonderful it is .