Published: 13:49 Tuesday - April 10, 2012
Located in Buon Don District, Dak Lak Province, YokDon National Park is proud of its bio-diversity which attracts both tourists and scientists.
Whenever going to Dak Lak, tourists usually stop at Buon Don, a famous tourist attraction. As the largest national park in Vietnam, it covers 115,000ha, not including 10,000ha of its belt zone. Its jungles bear the characteristics of tropical forests in Southeast Asia. According to primary survey, YokDon boasts 464 species of flora, most of which are Michelia (ngoc lan). In dry seasons, it is still cool, just like the climate in Da Lat, and orchids are still in full bloom. 
The most attractive thing for tourists to see in this park is its diverse kinds of forest. Among them include broad-leaf forests, which are evergreen and humid on low mountain topography; sparse woods, and semi-deciduous forest, to name a few. Broad-leaf tropical forests (khop forest) have many precious woods such as: cam lai (Dalbergia Bariensis), trac (Delbergia Cochinchinensis), giang huong (Pterocarpus SPP), ca chit (Shorea Obtusa), and so on. Its biodiversity makes "the pearl of YokDon" become a precious forest.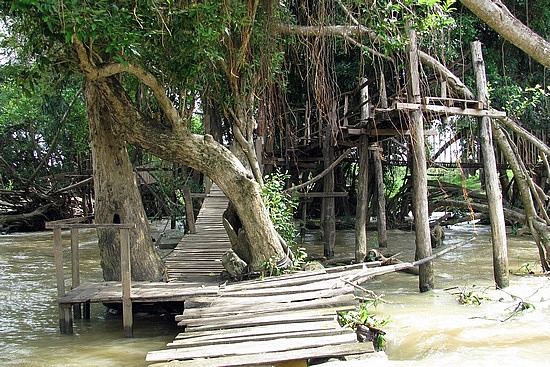 Nowhere in Vietnam preserves so many species of precious birds and animals as in YokDon National Park. This natural park is home to 62 animal species, 196 bird species, 46 reptile species, 15 fresh water fish species and thousands of insect species. Of the 56 precious animal species of Indochina, YokDon National Park preserves 38, of which 17 are listed in the World Red Book. This park is the only place in Vietnam where great numbers of precious animals are still preserved: elephants, wild bulls, gayals, sambar deer, peacocks, water varans, and so on.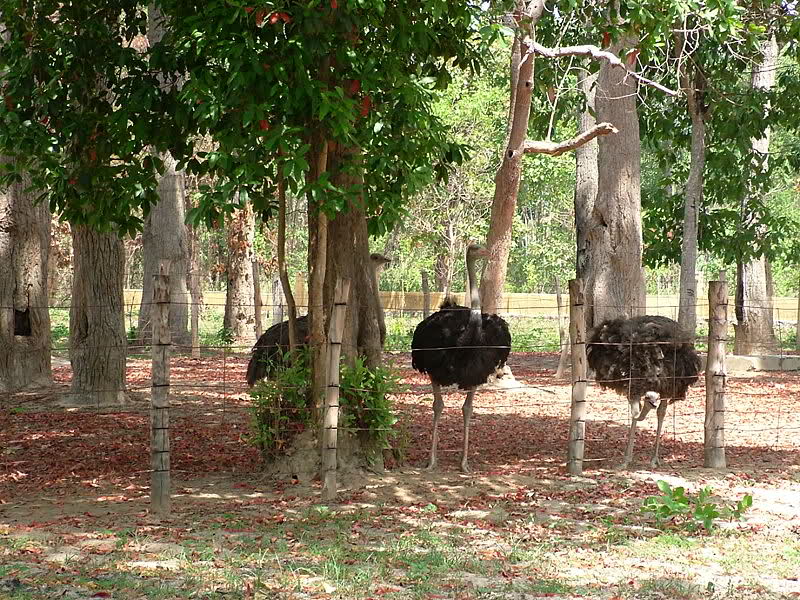 Visiting YokDon National Park, tourists can ride on elephant's back to make a sightseeing tour in the forest, or to wade across Serepok River. They can enjoy traditional specialties or drink can alcohol together with the locals while listening to village patriarch's stories about legends of this land. Coming to YokDon National Park, visitors will have a chance to discover fascinating things, which surely leave unforgettable impressions on their mind.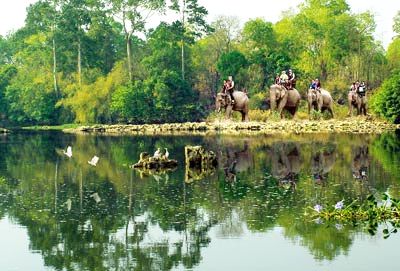 Source: vnexplore