Published: 12:21 Saturday - February 27, 2016
Recalling Bac Lieu, the most famous and special thing that we we always remember that is the Prince of Bac Lieu. By the time, the reputation of Prince of Bac Lieu is known by most of people in Vietnam. He is very famous not only in Bac Lieu and South Vietnam but also around VietNam.
First of all, let's take a look at the background of the prince who made a profound deep impression on the mind of people in Bac Lieu and Vietnam as well. The original name of Cong Tu Bac Lieu was Tran Trinh Quy, then it was changed to Tran Trinh Huy as this name was not precious and fine. He was a well-known playboy in Bac Lieu and Southern in 1930s - 1940s. Tran Trinh Huy was born in a very rich and luxurious family, his father - Tran Trinh Trach owned so many rice hectares and a lot of land. He was seemed the richest person at that time that he was said to fire money to bold green beans. 
Prince of Bac Lieu or Ba Huy was not so good at learning and examining, he was a very generous person and he was also kind person to some extent. Although being born in a rich family and also having a great asset, Ba Huy was very generous to help others and did charity. Therefore, he got the nice impression of many people and was respected by many people. Prince of Bac Lieu was the most generous and luxurious playboy in Southern at that time.

The prince of Bac Lieu owned the objects that were very wealthy and rare in Vietnam that time such as Peugeot car and Ford Vedette. Besides it, he was the first Vietnamese owning the plane and he used the plane to visit the rice fields. He was really a special and unique person in Vietnam, coming to Bac Lieu, Cong Tu Bac Lieu's House is one of the attractions that we can not miss to visit.
Visiting the house of prince of Bac Lieu House will bring you new and interesting experience. Coming here, you will know more about the life of the prince. Especially, there is Tran Trinh Duc - Bac Lieu's son who is still alive will tell you stories of Ba Huy and let you know more about how the prince spent money and enjoyed his life. The house is located in No. 13, Dien Bien Phu Street, Bac Lieu City.

The house is the ideal attraction in Bac Lieu with the special architecture of France. It is said that the house followed French architects and all of the materials used to build the house are brought from French. Moreover, there are many wealthy and valuable furniture displayed in the house. Some of them such as the bed, the ancient dish, the gramophone, TV, car, decorations, pictures Ba Huy and his great wife. These are very precious and valuable objects. 
Prince of Bac Lieu House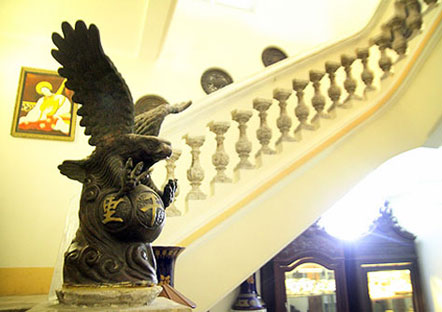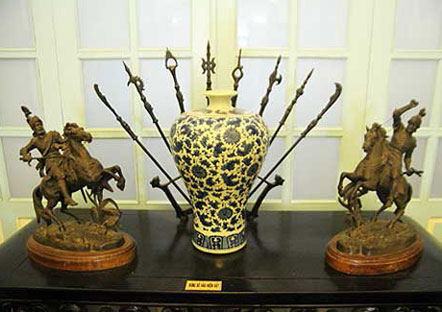 Decorations of the house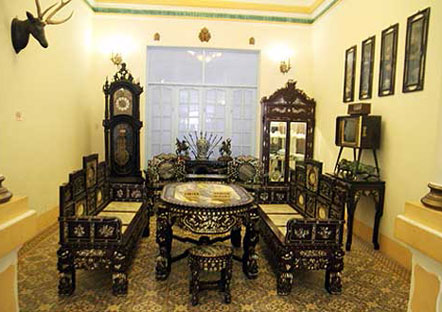 Furniture of the house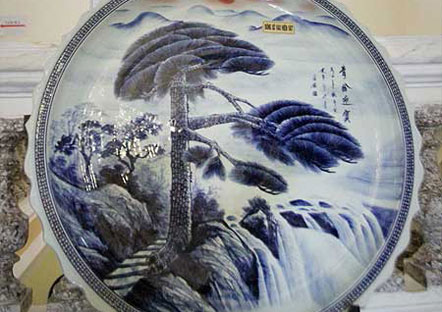 The old dish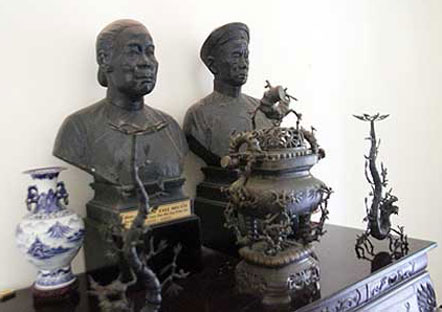 Alter of Bac Lieu's parents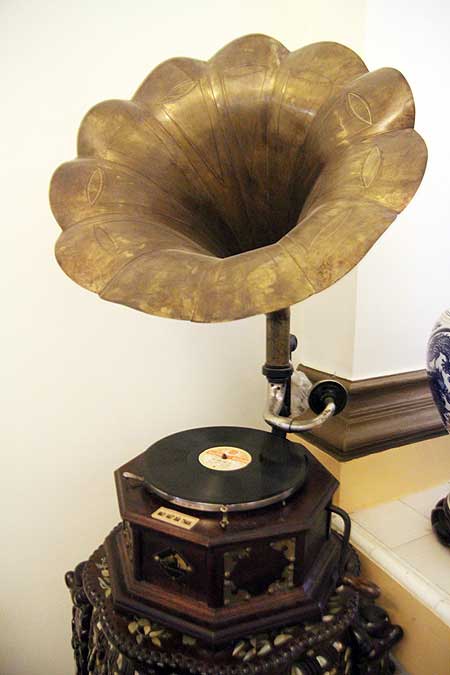 A gramophone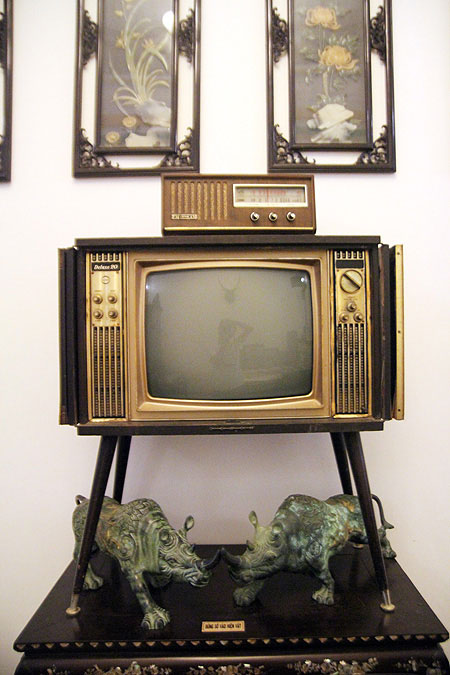 Old TV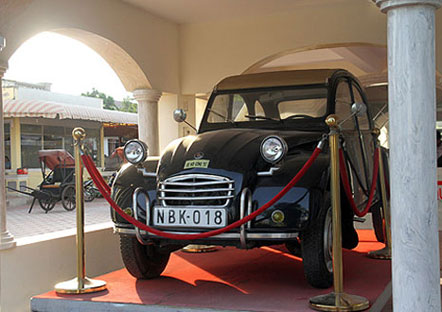 Car
Let's come and enjoy the luxury and unique architecture of Prince of Bac Lieu's House.