Published: 01:19 Saturday - July 20, 2013
Tho Ha is an old village in Van Ha commune, Bac Giang province with romantic old banian trees, a communal house, wharf and ancient houses.
Tho Ha Village located in Van Ha Commune, Viet Yen District, Bac Giang Province, about 50km northeast of Hanoi, is considered the "sacred land". Tho Ha ancient village in Bac Giang is famous for its ceramics and unique architectural beauty that pay attention to many tourists.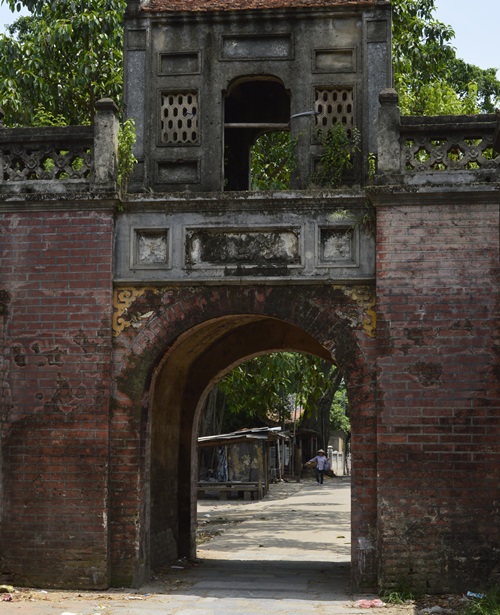 Gate of village
In particular, Tho Ha village is called the cradle of culture in Kinh Bac with many typical village historical and cultural examples of the North including communal houses, temples, pagodas and festivals.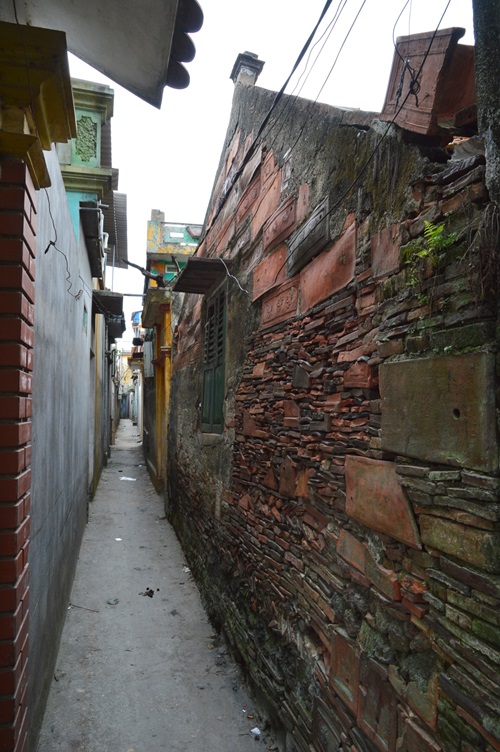 A small corner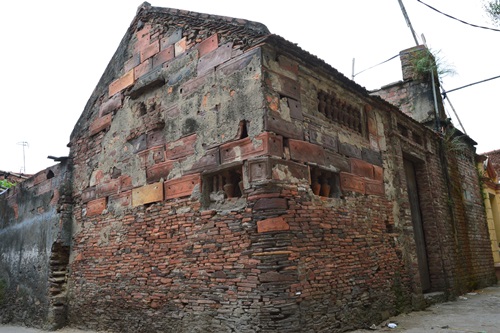 Many ancient houses
Tho Ha ceramics flourished since the 14th century is ceramic center of Vietnam, equivalent to Bat Trang ceramics in Hanoi and Phu Lang ceramics in Bac Ninh. The products of this village were well-known throughout the country. Tho Ha ceramics has its own special features: waterproof, reddish-brown warm ceramics, durable products even burying in the ground or soaking in water…Thanks to the craft, villagers have good life.
Furthermore, Tho Ha is known for ancient architecture from house to the village entrance. Especially, it also owns the ancient pagoda and majestic communal house – masterpieces of traditional Vietnamese architectures.
Tho Ha, for example, is a famous communal house of Kinh Bac. It was built in 1692 under King Le Huy Tong. This is an architectural works on a large land area 3.000m2 with a unique sculpture. This was ranked in Bac Co Dong Duong museum by the French government. This is a place to worship Lao Tu and first teachers of pottery here.

Tho Ha communal house
Because of its architectural and traditional beauty, Tho Ha village has attracted lots of domestic and foreign tourists who would like to study about architecture and art, or artistic inspiration.
Nguyen Hao