Published: 15:11 Friday - June 22, 2012
Loc Yen village, in the central province of Quang Nam, is made attractive by its old houses and stone alleys. Travelling the village, visitors will be treated to a place that looks like it could be from a fairytale, with narrow and winding roads, green fields and ancient houses.
This small village has more than 10 houses that are 200 years old or older. The uniquely designed houses, particularly in Quang Nam Province, are made with jackwood. They often have three rooms and two lean-tos. The backs of houses abut the mountain behind, leaning against it. The fronts face a deep stone valley. Such impressive views make these modest houses seem like villas.
Besides, its typical fruit trees, Loc Yen ancient village has stone-paved lanes. Especially, each house has a stone-paved alley which bears a specific feature suitable to the house. Mingling with old houses are newly-built houses, but their old stone alleys covered with moss are still well kept.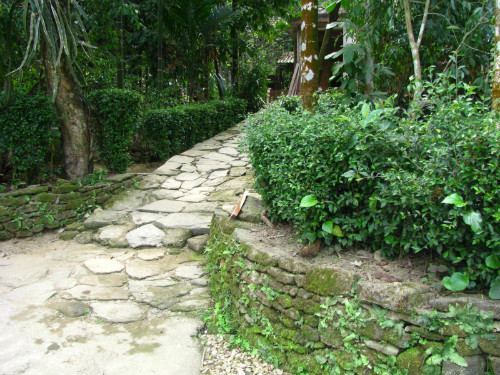 The way leads to the house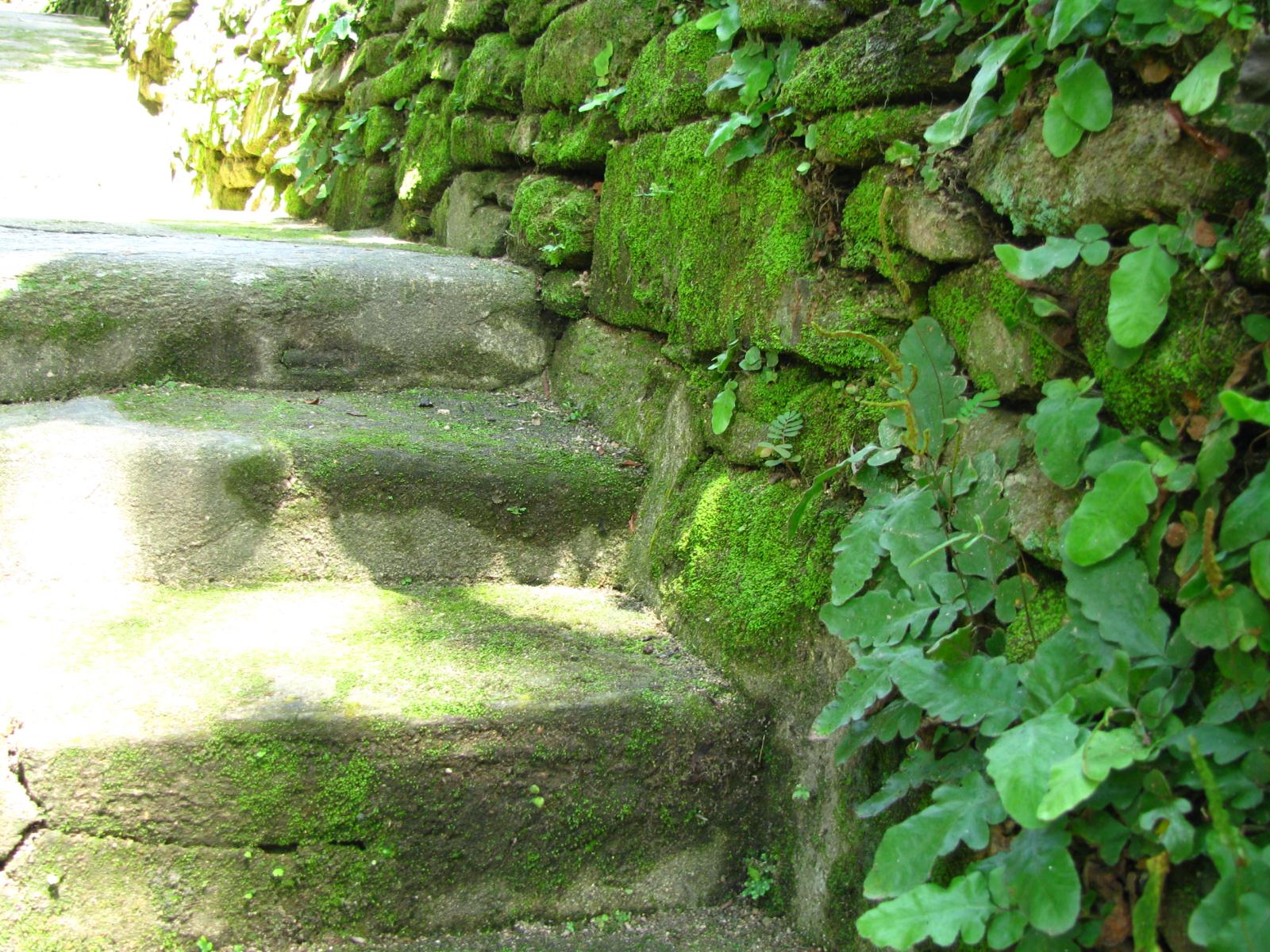 Both lane and house are built with stone.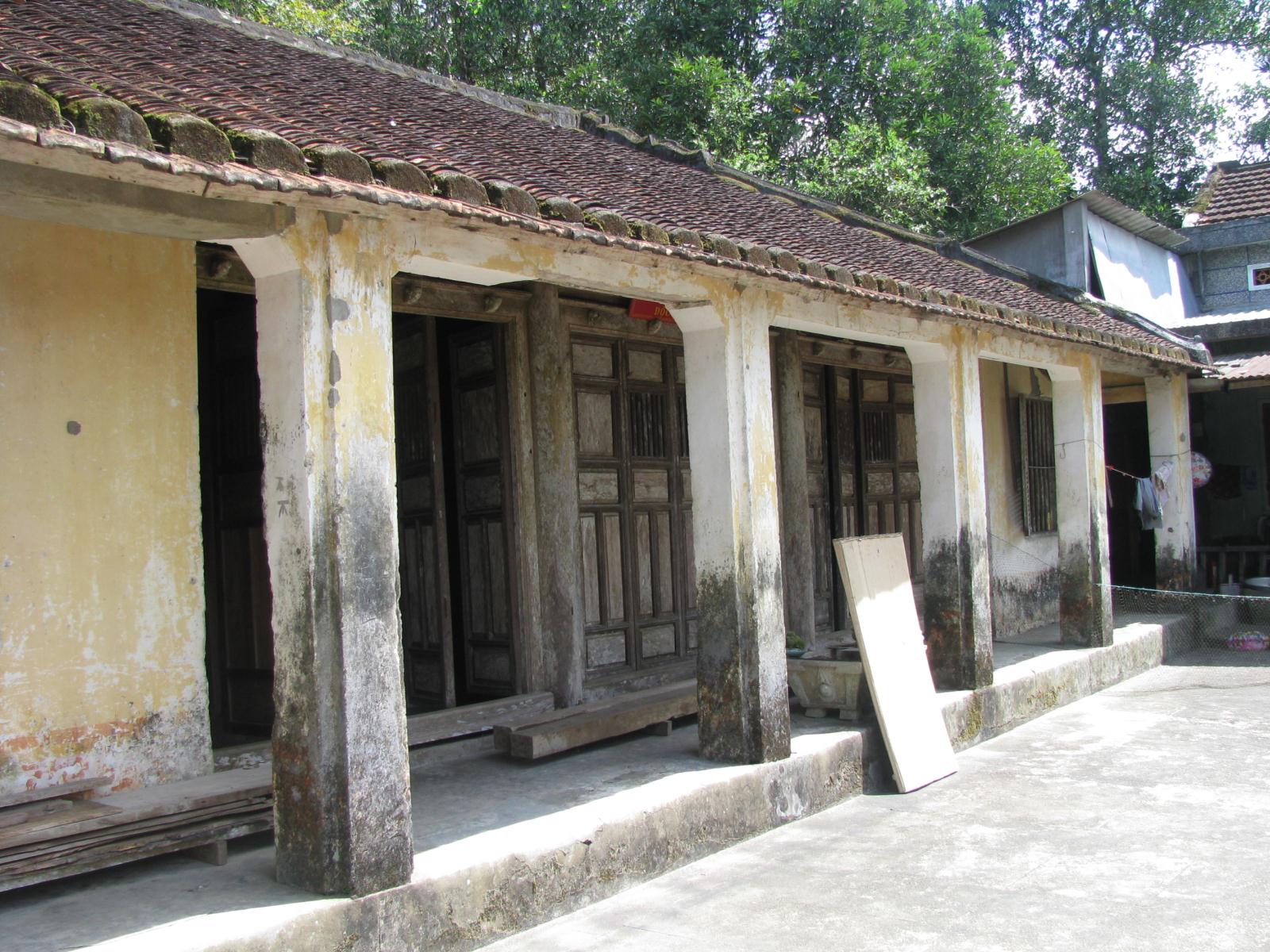 In front of house
In Quang Nam province, about 300 ancient houses may be found in the area around Hoi An, Dien Ban, Tien Phuoc, Dai Loc, Thang Binh and Que Son. About100 houses in Hoi An are very valuable since they attract travelers. In outlying areas, many old wooden houses have been sold and relocated to big cities like Saigon, Hanoi and Hue.