Published: 15:45 Monday - June 25, 2012
Trang An grotto includes a community of mountains, caves, woods, cultural and historical relics, whose central pier on the Sao Khe river of Ninh Binh City (95 kilometers from Hanoi capital).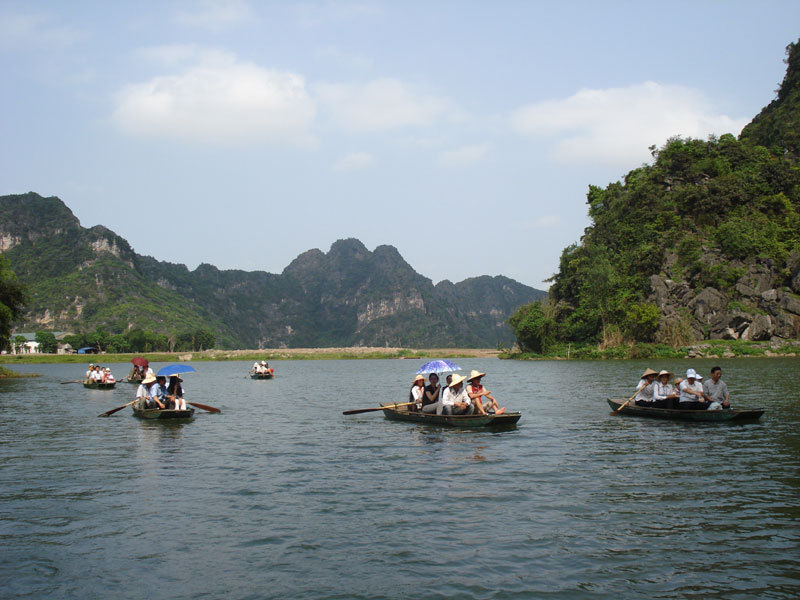 The Grotto is a gathering of 31 valleys, 50 cross-water caves, and home to 600 kinds of flora and over 200 kinds of fauna, many of them in the Red Book of Vietnam, according to the Vietnam News Agency. Each of the caves has its own beauty with many stalactites in a profusion of color.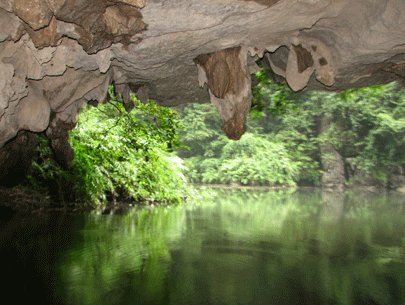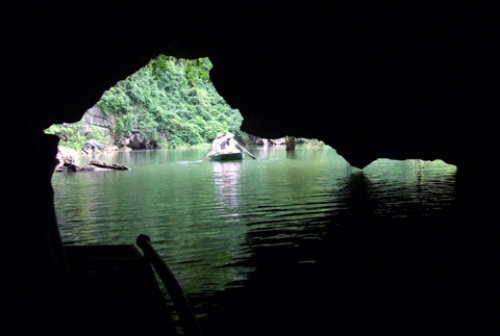 Some of the caves are Toi (Dark) Cave, a 315-meter deep and dark cave, Sang (Light) Cave, a 112 meters deep lighter cave. There is also a 260-meter Nau Ruou (wine brewing) Cave, which, according to legend, has water that makes a delicious wine. Ba Giot (Three Drop) Cave, according to legend, grants a wish to those who catch three drops of water.
Source: Internet