Published: 09:05 Wednesday - June 27, 2012
Nam Cat Tien National Park is one of Vietnams most important and largest National Parks covered 74,000 Hectares of lowland forest and swamp approximately 100km (70miles) north east of Ho Chi Minh City and is home to numerous birds and mammals.
The Cat Tien National Park located in the three provinces of Dong Nai, Lam Dong and Binh Phuoc and approximately 150km from north-east of Ho Chi Minh City. Vegetation is varied and made up of seasonally flooded grassland and swamp forest. The wetland is bounded to the east, south and west by dense humid evergreen forest with Hills support semi-evergreen and deciduous forest.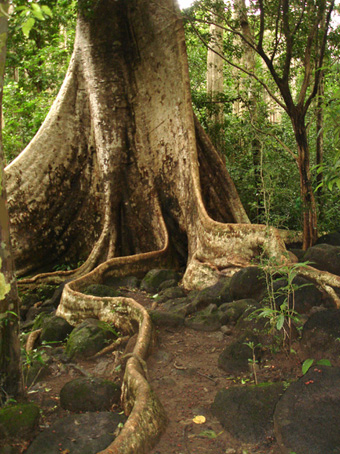 The park inludes evergreen tropical and deciduous forest, dominated by Dipterocarpaceae, Fabaceae and Lythraceae, with 40% of the park comprising bamboo woodland, and the remaining 10% farmland, wetlands and grassland.

The park fauna is impressive, if highly threatened, comprising of such impressive megafauna as Javan Rhinos (one of only two populations in the world), Asian Elephants, and Sun Bears. Gaur still persist in the area, whereas banteng, kouprey, and Wild Asian Water Buffalo no longer occur in Cat Tien. Some accounts also list Indochinese Tigers, Leopards, Clouded Leopards, Dholes and Asiatic black bears; however, a recent series of surveys did not confirm this.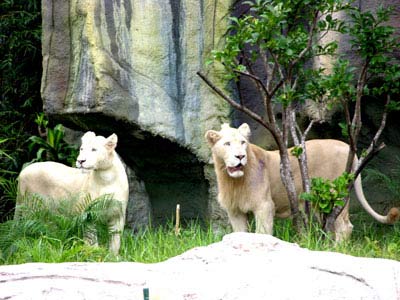 The park also holds hosts of smaller mammal species, including Yellow-cheeked Gibbons, Silvery Langurs, Crab-eating Macaques, Pygmy Slow Loris, as well as civets, mouse deer, and treeshrews.
It also has impressive bird species such as: peafowl, Siamese fireback, endemic Germain's peacock-pheasant, endemic red-vented barbet, and blue rumped pittas, milky stork and a wide variety of resident and migratory waterfowl. Groups of 10-20 lesser adjutant storks have been observed, and the species is said to breed in the centre of the marsh along with various herons and egrets. Woolly-necked stork has also been reported in recent years. Some migratory ducks are present during winter. The reserve is also rich in birds of prey including several species associated with the wetlands such: as osprey, grey-headed fishing eagle and the crested serpent eagle.
Source: Internet